Time Flies with East Anglian Air Ambulance
Sign up to receive email alerts about EAAA's first ever podcast series, Time Flies.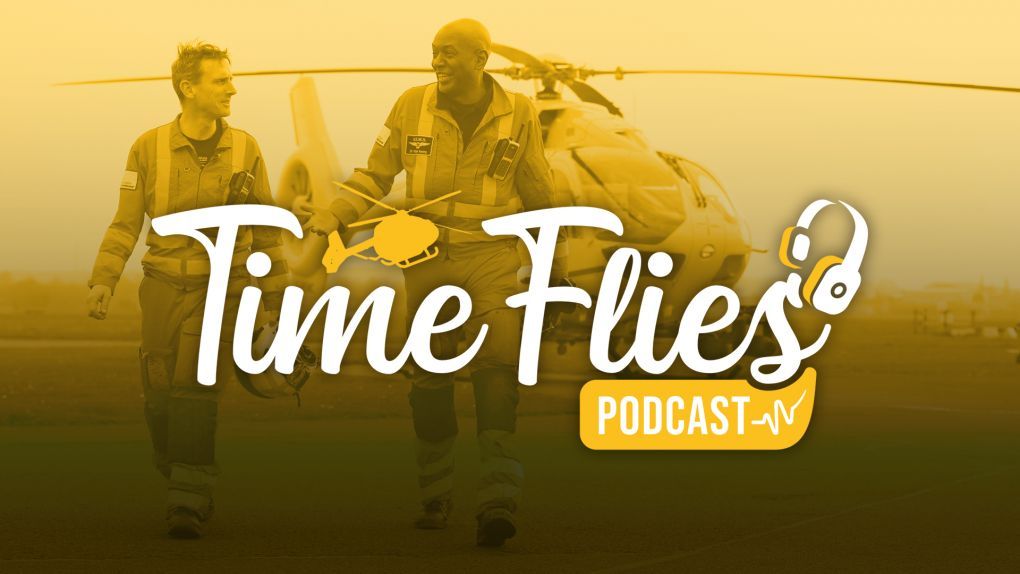 To celebrate East Anglian Air Ambulance's 20th year of saving lives we have created a series of podcast interviews with different members of the EAAA family from 2000 to 2020, to explore their fondest memories. We will find out how the service started, the challenges they faced and the lessons learnt along the way. The podcasts will start to be available from the end of September and you can sign up for email alerts by filling in the form below.
Thank you for your continued support and helping us get to 20 years of EAAA!
Together we save lives