Donate through your pay and support our life-saving service.
Monthly, weekly, every four weeks. It doesn't matter how you're paid, anyone can donate through payroll giving. Payroll giving donations are less cost to you as they are made before tax is deducted. For example:
You pledge £5 each month.
---
The actual cost to you as a standard rate taxpayer is £4.
---
East Anglian Air Ambulance receives £5 as the rest is covered by your tax.
How your donations could help someone in critical need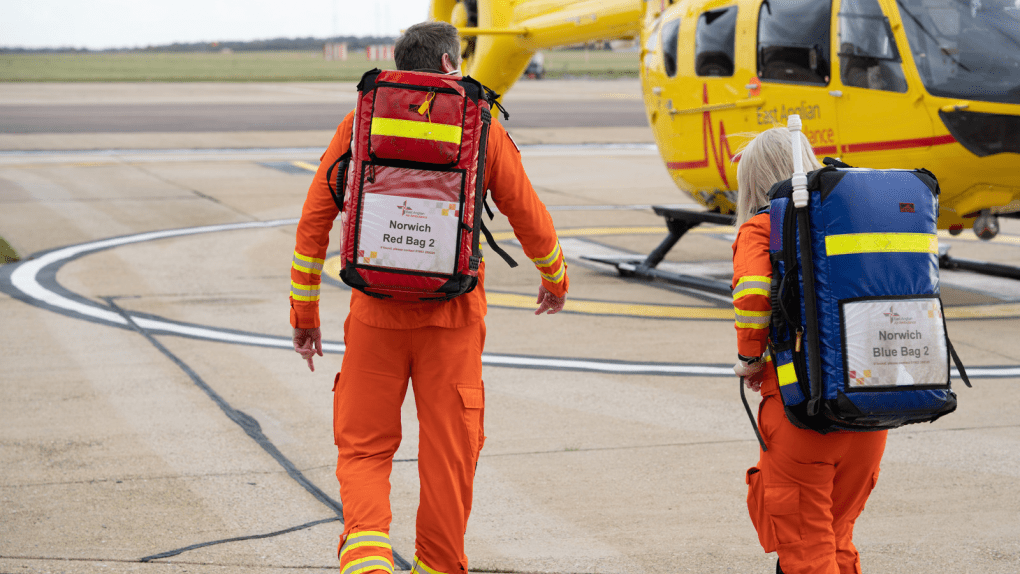 Giving £5 for eight months (£40) could buy the equipment to take over someone's breathing.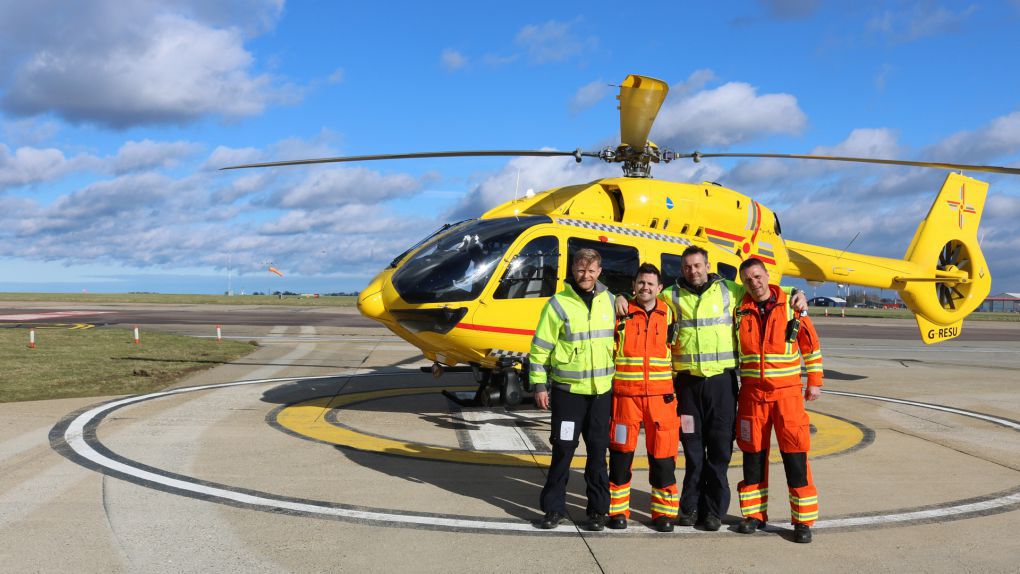 Giving £10 for fifteen months (£150) could buy a fire retardant long sleeve top for a member of the crew.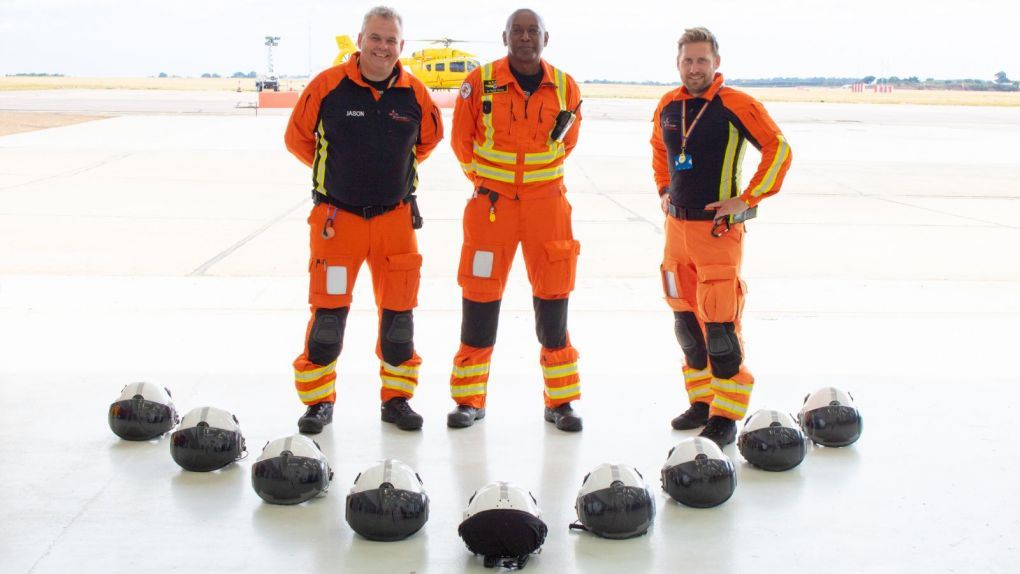 If you and 14 of your colleagues give £5 for 12 months (£900), you could kit out a new crew member (excluding their flight helmet)
How to sign up
Let your payroll department know that you'd like to support EAAA through payroll giving.
If your workplace is not already set up for payroll giving, they will need to choose a payroll giving agency to work with. If your workplace is already set up for payroll giving, they will ask you to complete a form with information about the donations you wish to make.
Your payroll department will initiate the process and you'll start making donations.
EAAA is a registered charity which is independent from the NHS and Ambulance Trusts and as such we receive no regular government funding. We can only exist and reach the patients who need our help across East Anglia with support from people like you. Please consider signing up to payroll giving. Thank you.
Together we save lives.