Gifts in Wills fund one in five of our emergency missions. It is a chance for survival – a gift of life.
Your gift will send a highly skilled medical crew to a patient's side in the quickest time possible. Armed with state-of-the art equipment, our crews can deliver advanced life-saving care on-scene, giving the patient the best chance of recovery. This critical care continues while we transfer the patient, in record time, to the most appropriate hospital for further treatment.
Thanks to people like you we can help change the course of even more people's lives by being able to rapidly respond, night or day, to emergencies throughout the region.
Together we save lives
Join us from the comfort of your own home for a FREE webinar session with EAAA and Ashtons Legal.
We know it's not something any of us want to think about (at any age), but through this series of webinars we're hoping to provide some sound legal advice and to myth-bust common misconceptions around making a Will, Lasting Powers of Attorney, protecting your assets and going through probate following the death of a loved one.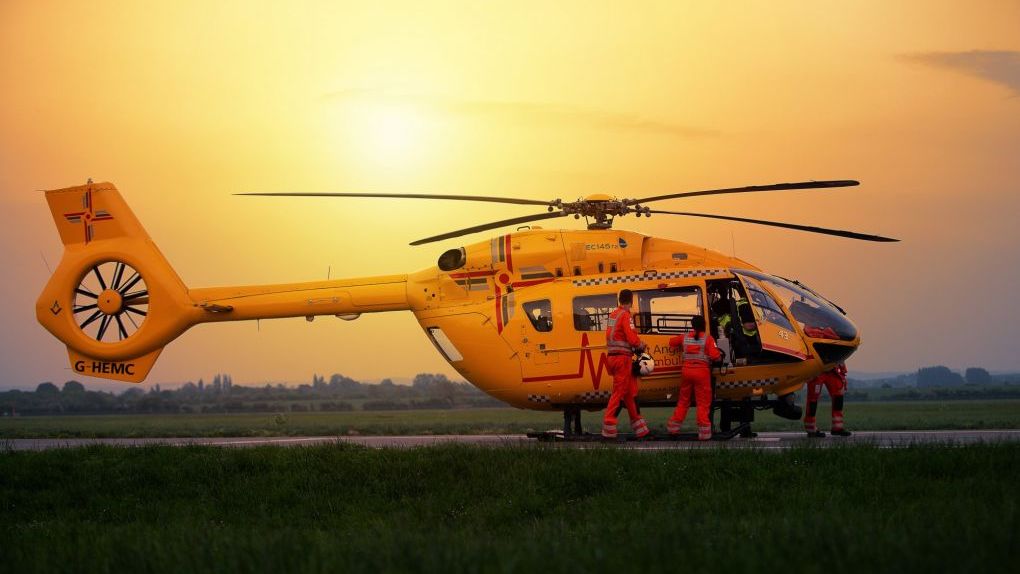 We cover an area with busy roads, popular coastal resorts, and remote rural locations - all of which increase the demand on our services. We work tirelessly to enable positive outcomes from those who need critical treatment. Leaving a gift in your Will could make a life-saving difference for a future patient
After you have looked after your family and friends, please consider leaving a gift in your Will to the East Anglian Air Ambulance so we can continue to give people the best possible health outcomes in an emergency. A gift of any size will help to give those who may need us in the future, the gift of life.
If you have already made the decision to include EAAA in your Will, thank you, you have done something really amazing!
Write your will for free
If you are a supporter, you can update or write your Will for free. Click here to find out how.
Please feel free to contact us in confidence for further information or you can download our legacy brocure by clicking here.
If you have already written your Will and would like to change it to include a gift for EAAA, you can do this simply by completing a Codicil form, which can be downloaded here.
Please be aware that this must be signed and dated as instructed and stored with your Will.
If you have any questions, we recommend that you ask a solicitor or legal professional for advice. Thank you.
"I am leaving a gift in my Will for East Anglian Air Ambulance because they were there to give me the gift of life, I will forever be in their debt."

Peterborough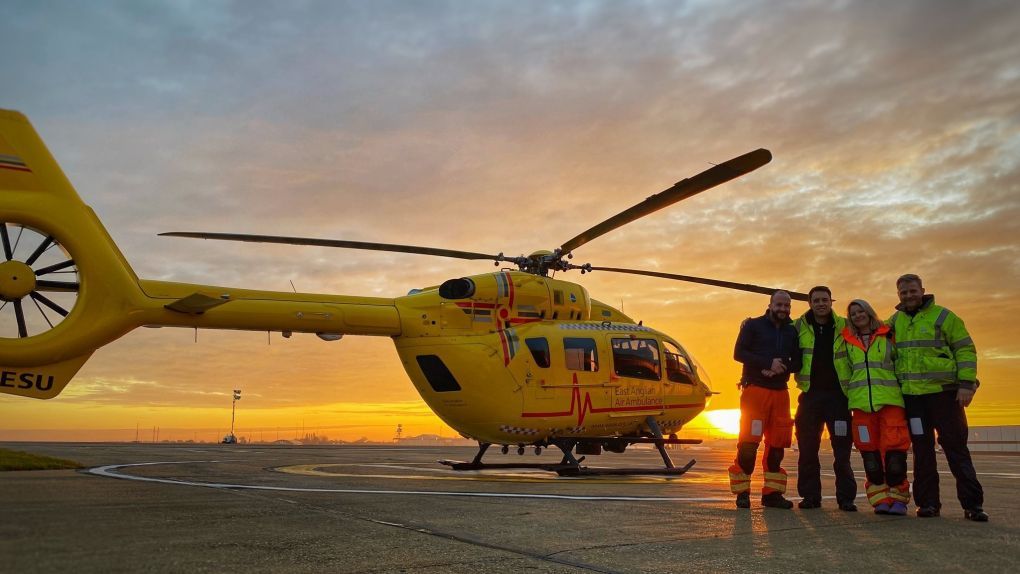 Why is it necessary to make a Will?
Making a Will is the only way to make sure that your wishes will be respected and that your family and friends are taken care of. Without a Will, loved ones can be left in a difficult position so it's best to make your intentions clear.
Find out more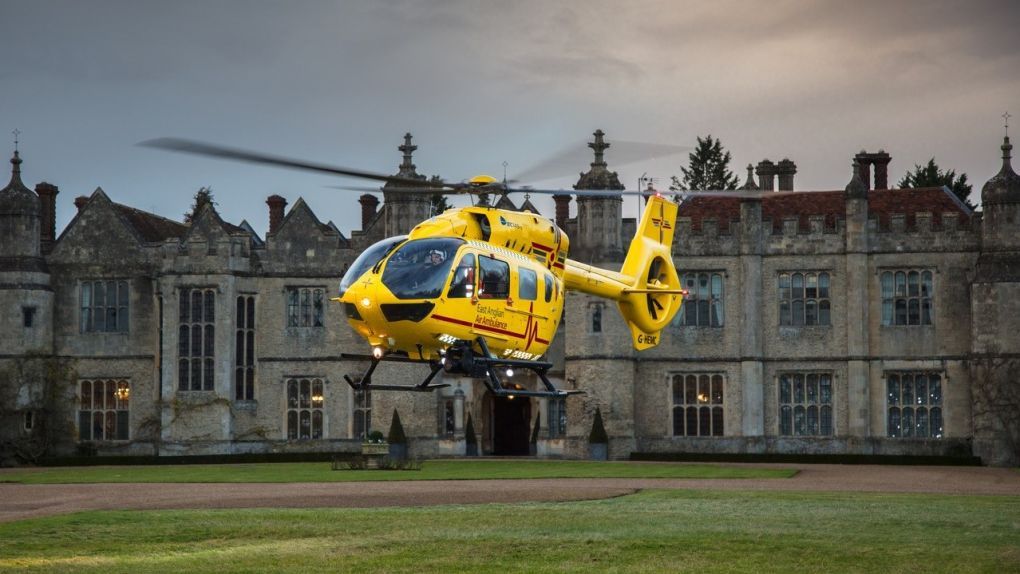 How do I include a gift in my Will?
We have produced a booklet to provide you with all the information you need to know about leaving a gift in your will, including FAQs and more information about East Anglian Air Ambulance.
Read more information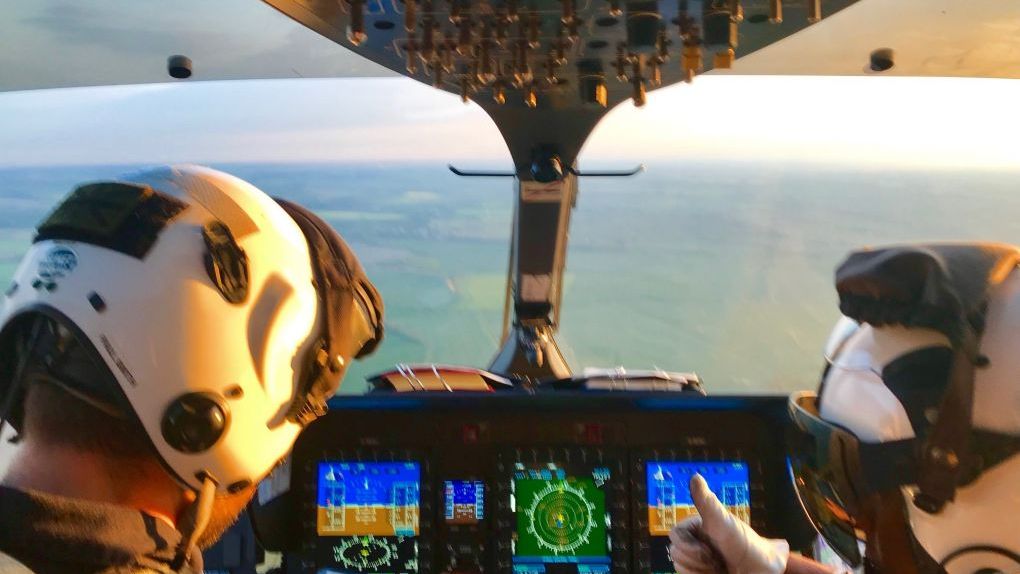 Have a chat with us
If you'd like more information about how a legacy could help fund our service or to simply to find out more information about gifts in wills please get in touch with Lucy Day or a member of our development team on 03450 669 999.
Email the EAAA team
Free Wills Scheme
Write or update your Will for free using one of EAAA's free Will writing schemes – offering you the chance to update your Will online or by visiting a solicitor.
Request a free will
Meet Carl Atkins
In September 2003 Carl Atkins was knocked off his motorbike and run over by a bus in Old Buckenham, leaving him seriously injured. EAAA was tasked to attend the scene by helicopter. Carl has seen first-hand the work that we do, and has chosen to leave a gift to EAAA in his will in the hope that this could help someone just like him.
Read Carl's story