In the Spring of 2022, we launched an appeal asking our supporters to help us fund two new rapid response vehicles (RRVs) to update our aging cars and help us to ensure continuous rapid response cover on the road, just as we do in the air. EAAA uses the most effective way to respond to an incident when we are tasked, whatever, wherever and whenever the situation.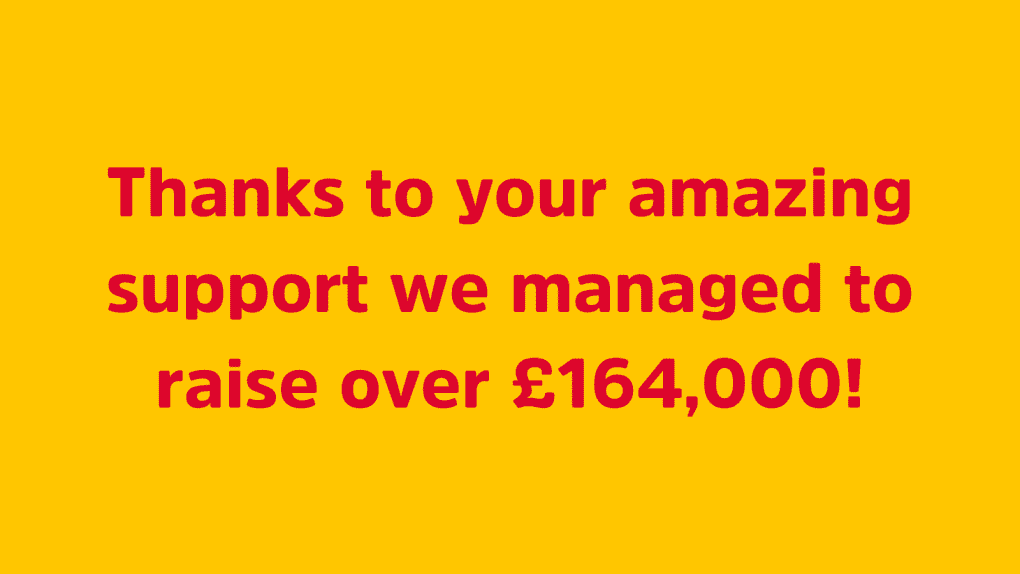 This means that we are able to purchase two brand new hybrid Rapid Response Vehicles and help maintain them and the rest of our road fleet for years to come.
At the beginning of the campaign, we asked for help in raising £150,000 to make this happen, but due to the amazing response we had, we have now ordered two brand new mild hybrid VOLVO XC90 vehicles, which will help reduce our carbon footprint and ensure our crews have the best cars for the job.
With the extra we have raised, our Cambridge base will also be able to build a specific RRV canopy to ensure that the vehicle is protected from all weathers and always ready to be dispatched when it is called upon.
We are expecting both new RRVs to be delivered to us from the factory in early 2023. They will then need to be sent out to be kitted out with all the state-of-the-art equipment we need to bring A&E to the scene of a medical emergency 24 hours a day.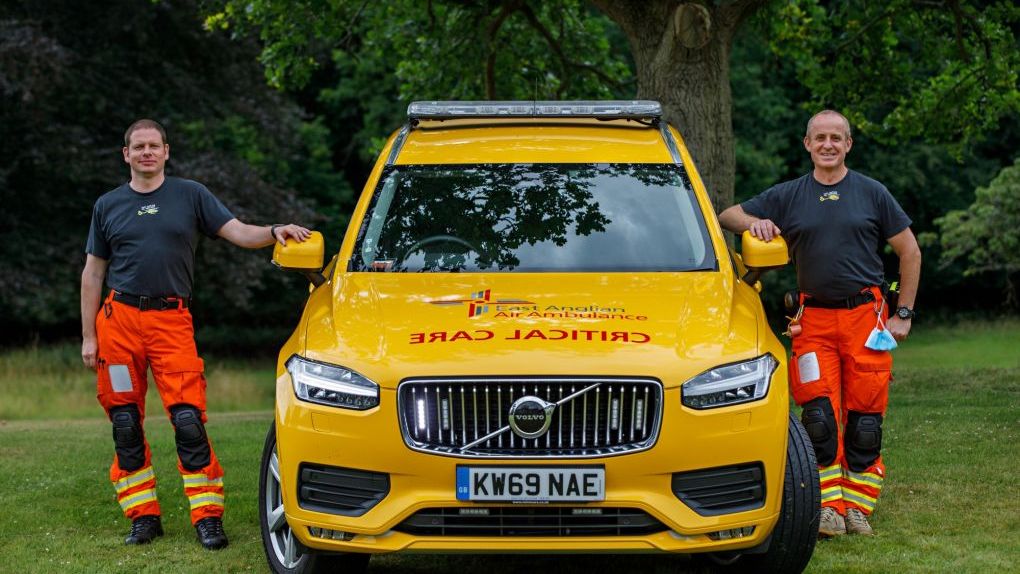 Photography credit: Chris Taylor Photo.
Both new RRVs will also have a fresh new look and will feature the names, or nominated names, of all those who have kindly donated to the campaign as an extra thank you. It is also a continuous reminder to our crews and those we attend of the supporters who are behind us at every mission.
Thank you so much to everybody who helped to make this happen. The crew at EAAA are always amazed by the generosity and continuing support we receive.
As an additional thank you, we will be inviting all of those who donated to a special launch event at our Norwich base in 2023 so they can see first hand what their donations have achieved. Further information on this event will follow in early 2023.
Thank you again, on behalf all of the crew, staff and patients.
Together we really do save lives.
Yours sincerely,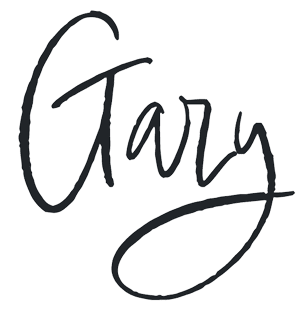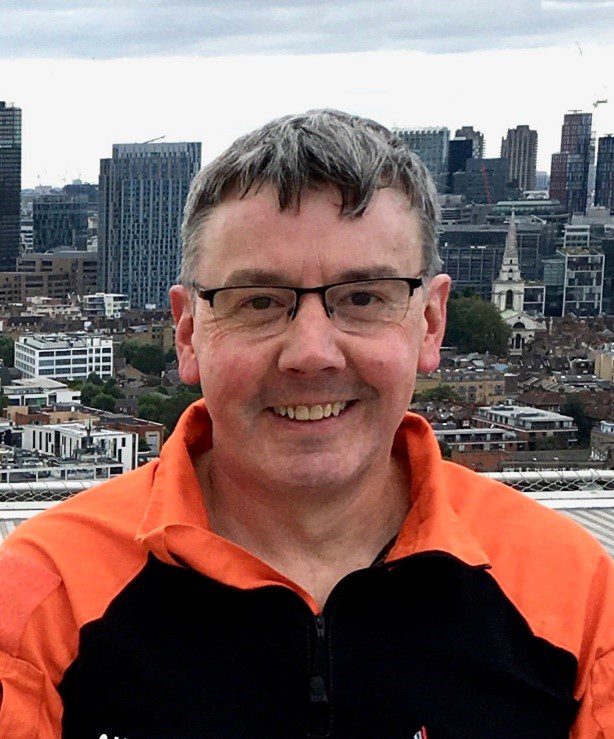 Gary Steward
Critical Care Paramedic and Operations Manager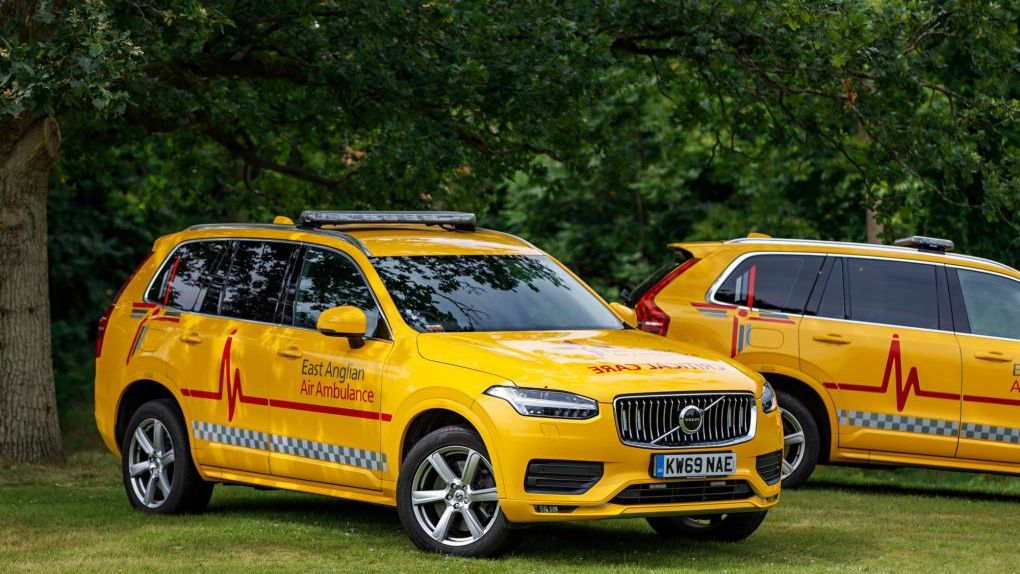 Photography credit: Chris Taylor Photo.
Some additional information on our new RRVs
The specific cars we have ordered are Volvo XC90 B6 Petrol AWD (All Wheel Drive) Authorities Auto which generate 300hp.
Each car will be fitted with an aditional Winter pack, additional phone connections, upgraded grill and of course the all important emergency lights.
Each car will also have a seperate set of winter tyres and wheels.
Our RRVs cover around 40,000 miles per year across the two bases in Norwich and Cambridge.
Each car will go through two sets of front discs and brakes, and one set of rear discs and brakes each year.
Our crew are also given enhanced driving courses to enable them to drive under blue emergency lights.