Here at East Anglian Air Ambulance, we work around the clock to keep our helicopters in the air and our rapid response vehicles (RRVs) on the road.
We currently have four RRVs, two in Norwich and two in Cambridge. All are staffed by our experienced medical crew who help save lives day and night. These vehicles enable us to reach patients quickly in the more built-up areas of our region. They're a crucial part of our service.
And that's why we have launched our Emergency Vehicle Appeal.
Will you give £30 so we can be ready to save more lives?
Two of the RRVs in our small fleet have been on the road for six years; the average lifespan of an emergency vehicle. We use them to cover many thousands of miles each year and it's vital our vehicles are serviced and maintained around every 12 weeks to keep them fit for purpose. Lives depend on it.
Donate Now
Currently, our 'newer' RRVs are the primary response vehicles, as they have more loading space, so can carry more equipment. If these are on a callout or are being serviced, we have to rely on the older, less well equipped vehicles.
We need to update our fleet with two new RRVs, one in Norwich and one in Cambridge. Once we do, we'll be able to ensure continuous cover on the road, just as we do in the air, with all the equipment we need to respond in the best way possible, whatever, wherever and whenever the situation, including major incidents.
If we can raise enough funds we aim to purchase hybrids, helping reduce our carbon footprint. Both will need to be kitted out with all the state-of-the-art equipment we need to bring A&E to the scene of a medical emergency. And both will be staffed by a critical care team including a doctor and a paramedic.
To do this, we need to raise £150,000. This will cover the cost of purchasing two new cars, converting them to emergency vehicles, procuring vital RRV equipment, plus fitting charging facilities at each base (if we're able to purchase hybrids). Any funds over the target will go towards the ongoing costs of our life-saving work.
We understand times are tough for many people, and increased prices impact our costs too. We're grateful for every donation, however large or small, so our teams can continue to provide emergency treatment across our region. I've seen first-hand what a difference we can make.
If you can help us, we'd love to say thank you by printing your name on one of the new RRVs.
Or perhaps you'd prefer to donate on behalf of a loved one and have their name included? It's a token of our appreciation for your life-saving generosity.
Thank you for your support.
Yours sincerely,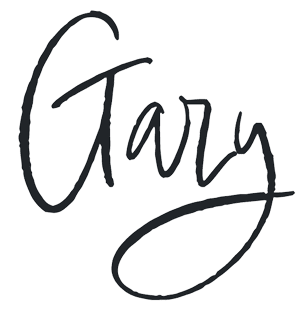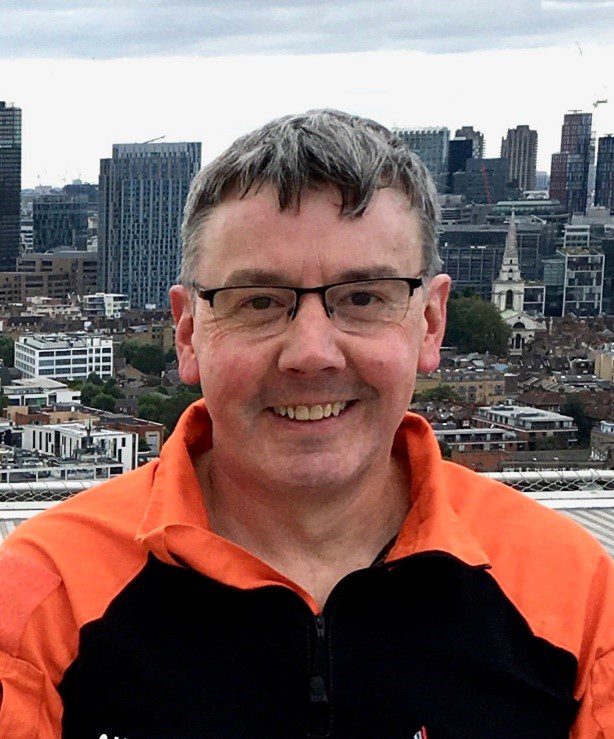 Gary Steward
Critical Care Paramedic and Operations Manager