Support EAAA this Christmas
Your support this December is more vital than ever before. Find out ways to support EAAA here.
There are lots of ways to get involved with EAAA this Christmas. From attending our festive celebration to purchasing one of our virtual gifts for a loved one, your support will make a huge difference to our crews. Find out more about how to support EAAA below.
Together we save lives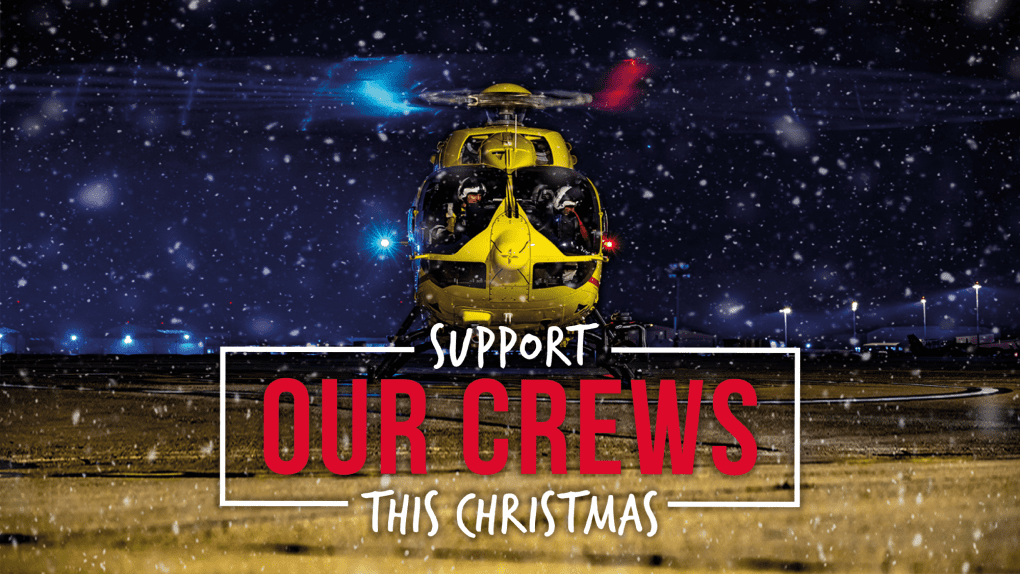 Give a virtual gift this Christmas
Virtual Gifts help to equip our air ambulance crews with everything they need to save lives in East Anglia. By giving a Virtual Gift this Christmas, you'll be making a huge difference to them and the people they help 24 hours a day, seven days a week.
Find out more
Christmas Festive Concert
Save the date and join us for our virtual festive celebration! Although we can't be together in-person this year, we can still enjoy all of the festive cheer and support a vital cause, without leaving the comfort of our own homes.
Buy your tickets
We have lots of promotional posters available for you to print and use when supporting EAAA this Christmas. We have PDF versions available to download below, or please get in touch emailing info@eaaa.org.uk for an editable Microsoft Publisher version of these posters.