Join the East Anglian Air Ambulance team with our yearly calendar of exciting events and initiatives across East Anglia! The health, safety & wellbeing of all supporters is our top priority. For each of our events, We have a Covid-19 cancellation promise for you. For more information on our events calendar please email events@eaaa.org.uk.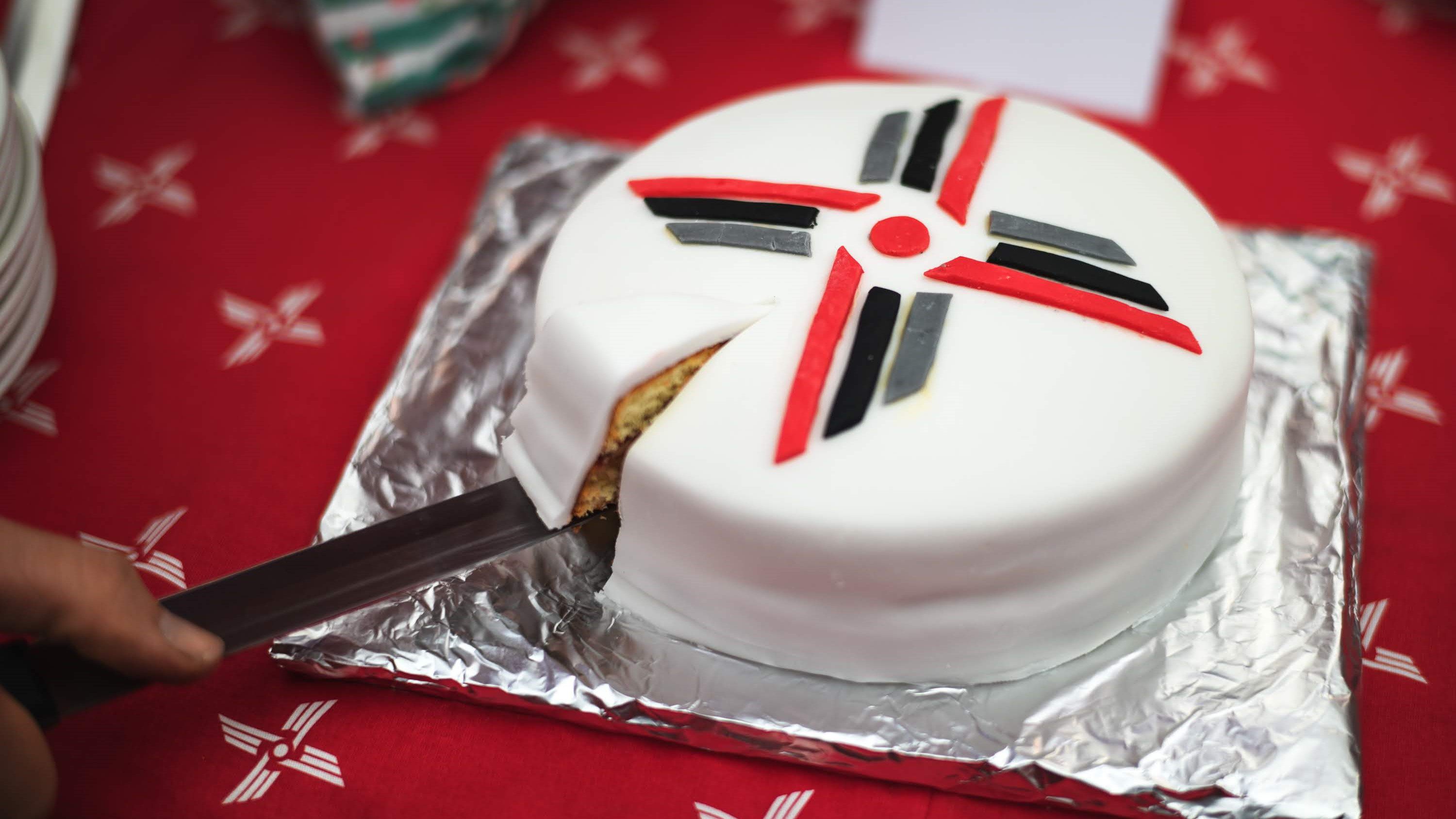 Events
Whether you prefer an adrenaline rush or a coffee our supporters have got an event to suit you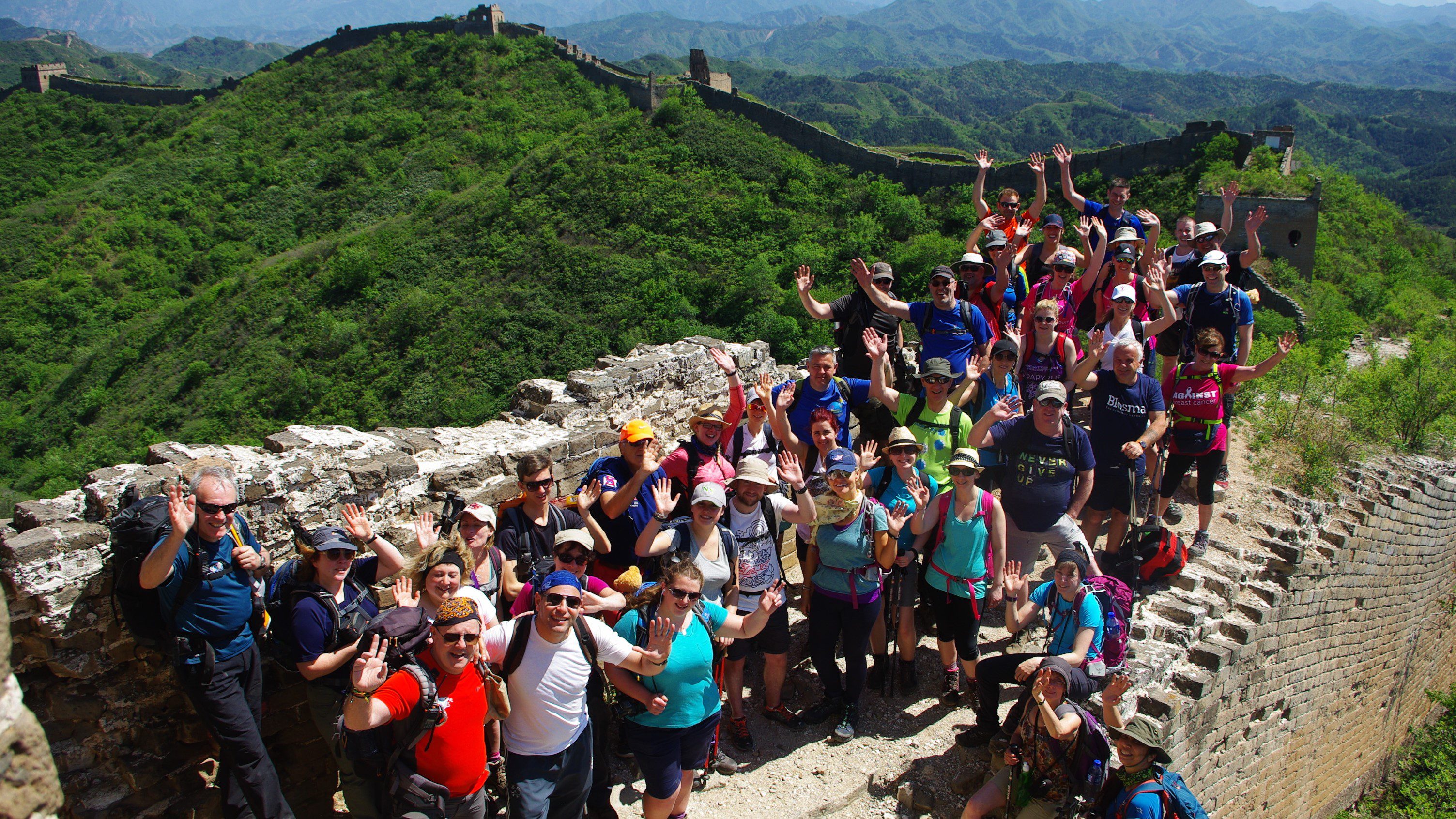 Events
Looking to try something new and tick a challenge off your bucket list? Sign up to one of our overseas challenge events!
Fundraising Pack
Take on your own fundraising mission! Our fundraising pack has lots of hints and tips to get you started!