When: Sunday 9th May 2021
Where: Choose your own route!
Tickets: £15 - Includes t-shirt and temporary tattoo to wear on the day, plus a virtual goody bag!
Fundraising: We suggest a fundraising target of £50.
Entries open soon!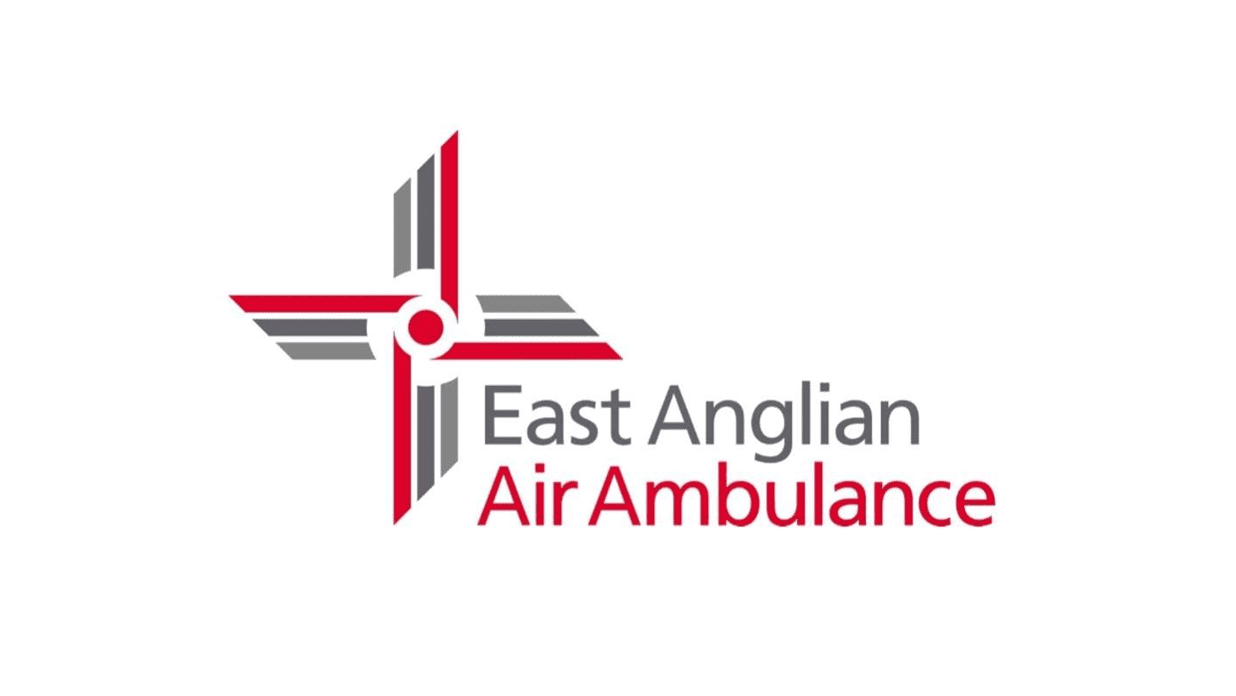 East Anglian Air Ambulance are excited to announce that Only The Brave will be going virtual for the first time ever. We're looking for the bravest people in all the land, for people who don't back down from a challenge when things get tough.
This virtual challenge will take place instead of our usual event in Elveden. Due to the ongoing pandemic, East Anglian Air Ambulance has made the difficult to postpone Only The Brave until 2022 to ensure all participants can experience the full, high-quality event without compromise.
Only The Brave 2021 ticket holders will be able to request a refund from Monday 22 Feb 2021 – Monday 8 March 2021
Together we are brave
What you need to know about Only The Brave 2021 -
Virtual Edition
Sign up to take on 6 or 10 miles (or any distance you like) on Sunday 9th May 2021, on a route of your choosing.
When you sign up, you'll have the chance to join a team based on the village, town or city that you would like to represent. A leader board will keep track of which team truly is the bravest in completing the most miles on Sunday 9th May 2021.
Choose your town or city to represent wisely. You don't have to choose your current place of residence, but perhaps the place in which you grew up or somewhere you have a strong affiliation with.
Will you represent a city like Cambridge, home to our Anglia Two crew? Will there be a derby clash between long-standing rivals Norwich and Ipswich? Or will you be a small-town superhero and make your village proud?
What's your obstacle?
Unfortunately, we are unable to provide participants with our usual obstacles for this event. Hay bales don't usually fit through standard letterboxes.
Instead, we'd love you to plan your route to include at least 1 extra challenge to spice things up a little. Please choose one of the following or create your own:
Add hills to your route – East Anglia is notoriously flat but hills are certainly out there!
Carry an extra weight (weighted vest or wrist bands, or simply a bag of potatoes in a backpack!)
Add a muddy crawl – what's Only The Brave without a little mud?!
Complete 10 x sit-ups or burpees after every mile
Complete the distance tied at the ankle to a partner for a three-legged challenge! (in your social bubble if these still exist in May)
Wear fancy dress for your run
Make your final mile your fastest! It's harder than you think.
Create your own!
We have developed a range of resources for the event and fundraising tools to reach your targets. Download them here!
Downloads
About Us
East Anglian Air Ambulance (EAAA) is a charity providing a helicopter emergency medical service (HEMS) for East Anglia
Whether you prefer an adrenaline rush or a coffee our supporters have got an event to suit you
Join the East Anglian Air Ambulance team with our yearly calendar of exciting events across East Anglia!