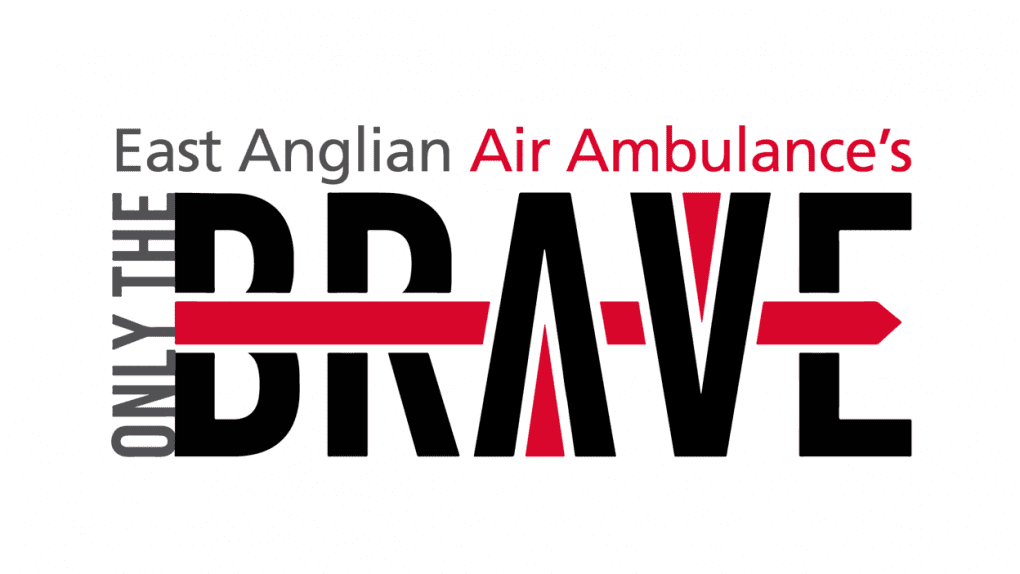 ONLY THE BRAVE IS BACK!
Our 6 and 10 mile mud obstacle run is back and with a BRAND NEW venue, route and obstacles!
Saturday 1st October at Euston Estate, IP24 2QP
Take on the challenge and tackle up to 35 obstacles!
Super early bird tickets on sale now!
Only The Brave is inspired by EAAA pilots, doctors, patients and families. They amaze us when they overcome physical and emotional obstacles every day. They tell us it's 'not the obstacles you face, but the way you deal with them' that counts. Participants will need the same mentality to complete the course.
Ticket information
Super early bird tickets are on sale now until the end of January.
6 mile fundraiser ticket* - £20
6 mile raise what you can - £35
10 mile fundraiser ticket* - £30
10 mile raise what you can - £45
*Fundraiser tickets require a minimum sponsorship target of £50
Each participant will receive:
An event t-shirt
Goody bag at the finish line
Finisher medal
Full support from the EAAA events team
Wave times:
6 miles - 9.30am, 10am, 10.30am, 11am, 11.30am, 12pm, 12.30pm, 1pm, 1.30pm, 2pm
10 miles - 9.30am, 10am, 10.30am, 11am, 11.30am, 12pm
If you have already signed up to Only The Brave, check out the resources and links below to support your experience.
Fundraising for East Anglian Air Ambulance
We're here to help you reach your fundraising target and we'll be dropping lots of hints and tips into your inbox from when you sign up through to event day. With every pound you raise, you'll be helping to save more lives in East Anglia and beyond!
Create your fundraising page
Kickstart your fundraising by setting up an online fundraising page so your friends and family can support you easily. Donations made via JustGiving or Facebook come straight to East Anglian Air Ambulance, saving you a trip to the bank or post office.
Create your JustGiving page here
Create your Facebook fundraising page here
Download a sponsorship form
Prefer to stay offline? No problem! Start collecting sponsors and recording them on our official sponsorship form.
Download sponsorship form here
Check out our fundraising resources
We have lots of items available to access on our website but if you require any further assistance, please don't hesitate to get in touch with the team on info@eaaa.org.uk.
Training for your obstacle run
Only The Brave aims to be a fun challenge (with lots of mud and obstacles thrown in) for all abilities. It's not a competitive race but we do recommend training for the event ahead of the big day. Please see our training plan below.
Join our Facebook group!
Once you've signed up, you are invited to join our exclusive Facebook group to connect with other Only The Brave participants ahead of event day. Share your training progress and fundraising ideas, and even ask others for advice.
Downloads
About Us
East Anglian Air Ambulance (EAAA) is a charity providing a helicopter emergency medical service (HEMS) for East Anglia
Whether you prefer an adrenaline rush or a coffee our supporters have got an event to suit you
Join the East Anglian Air Ambulance team with our yearly calendar of exciting events across East Anglia!