As a volunteer you will play a vital role in helping us to keep our two helicopters flying 365 days a year and saving lives across East Anglia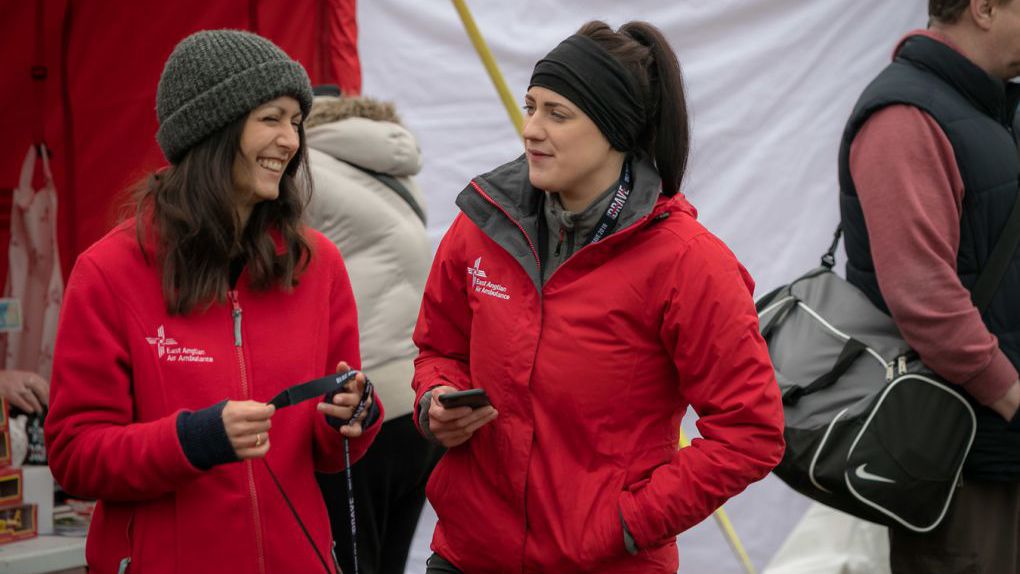 We completely depend on a dedicated, diverse and flexible group of individuals who volunteer to support us in delivering this life-saving service. We have around 250 volunteers who dedicate their time and skills in many different ways. We are hugely grateful and proud of all our volunteers.
If you are interested in the volunteering opportunities available at East Anglian Air Ambulance, or you have skill you would like to offer to our charity, then we would love to welcome you to the team!
Enquire today
"Some of our volunteers give their time regularly whilst others help out occasionally. Every hour of time given to us can make a huge difference."

Volunteer Programme Manager
Why volunteer for us?
Support
You will always be fully supported in whatever role you choose, either by a fellow volunteer or a member of staff. Our Volunteer Development Officer is always on hand to help and deal with any questions or concerns.
Progression
There are opportunities to progress in your volunteering career with EAAA. This really depends on you and how much you'd like to be involved. There are also opportunities to get involved in project committees or even become a trustee.
Volunteer vacancies
Are you still eager to get involved with EAAA, and you'd love to help out in any way possible? Volunteering with the EAAA is really simple:
Once we have received your application we can invite you to an informal interview and then an induction. If necessary, you will receive relevant training and further support.
Induction
EAAA's volunteer induction is a chance for you to find out more about us and the role for which you applied, meet other volunteers and ask any questions. At the induction you can sign up for your first shift and away you go!
"Volunteering gives me a feel good factor. It provides the opportunity to give something back and the opportunity to meet people, challenge myself and provide a support to the EAAA a fantastic charity. Volunteering with my husband means we have met some fantastic people through our volunteering role and never ceased to be amazed by people and their generosity. "

Volunteer
Volunteer vacancies
If you're interested in joing the East Anglian Air Ambulance team, you can view our current volunteer vcancies here.
View vacancies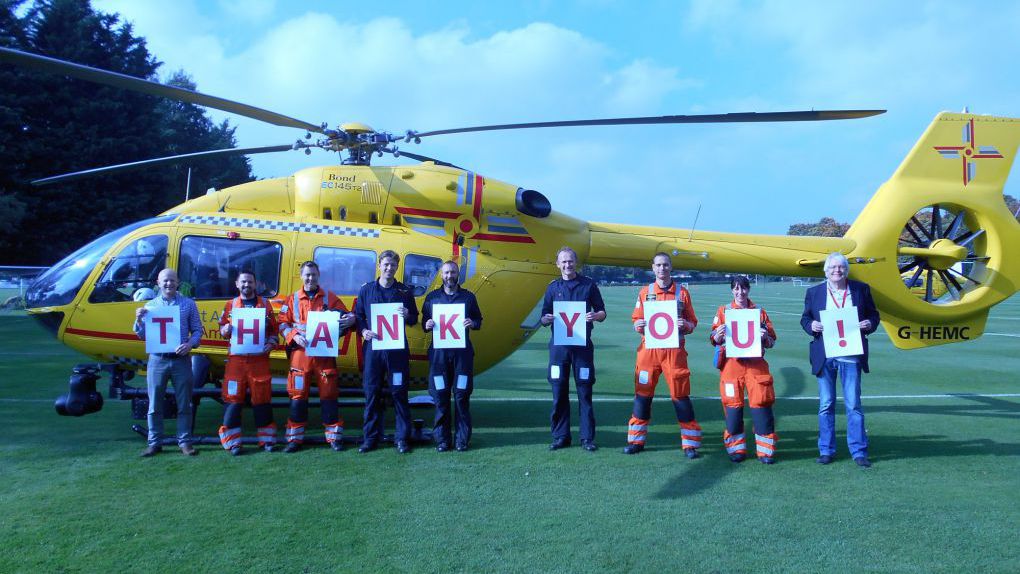 Already a volunteer?
If you are already an EAAA volunteer, please log into our volunteer portal to access resources here.
Enter portal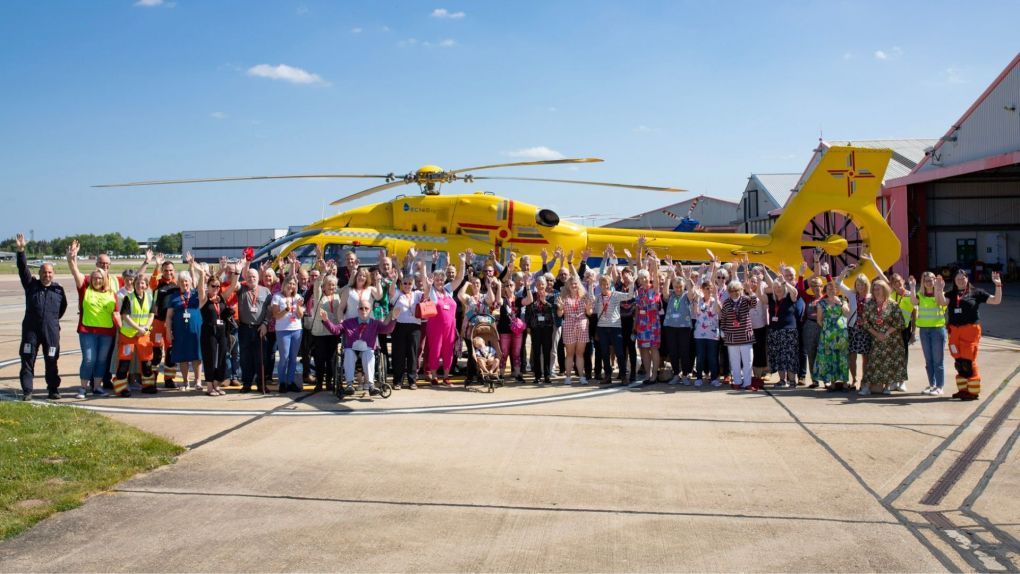 Fundraising Groups
Our Fundraising Groups help to raise vital funds by organising events on behalf of the charity.
Find out more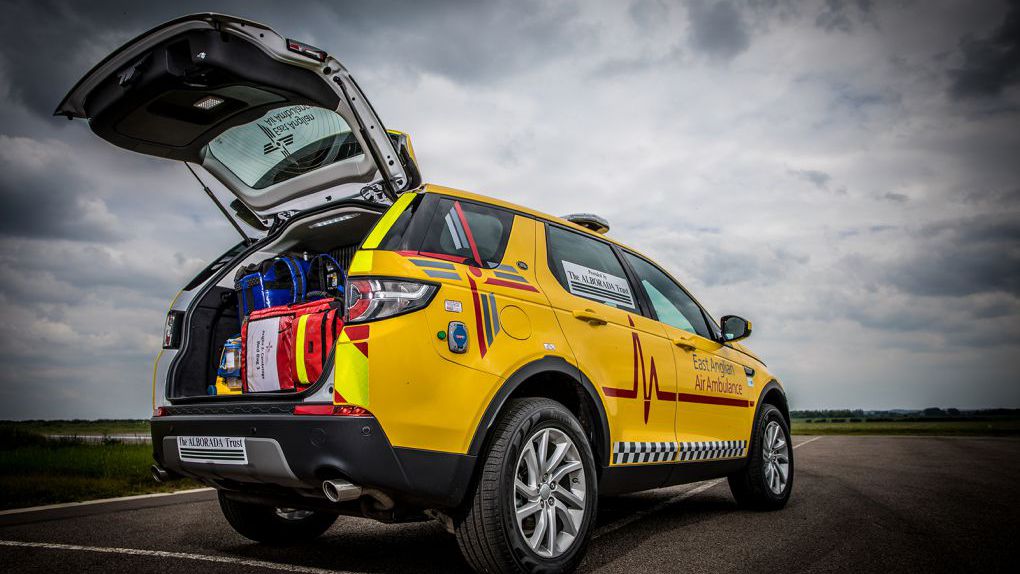 Volunteer FAQs
Have a question? Our helpful FAQ guide provides useful information on volunteering with EAAA.
Read our FAQs
"Whilst volunteering with East Anglian Air Ambulance I am able to take on lots of different roles, and however I am helping I always come away with a feeling of being valued. More importantly, my involvement benefits this amazing charity and supports their lifesaving work."

Volunteer