Play Match Bingo on your phone alongside LIVE Premier League matches. WIN prizes up to £50 per match, and WIN £5,000 for Fastest Full House of the season.
50% of all bingo card sales, after prizes have been paid, will be donated to EAAA. Check back regularly for more upcoming league matches and tournaments.
PLAY NOW
Please do not download the app and try to log-in before signing up using the link above. If you do, your account may not be linked to the EAAA game.
Match Bingo uses the events and incidents that can happen during any Premiership match to create random 'bingo' style cards. Cards show possible events – goal, corner, penalty... when they happen, your card automatically fills in, there's no need for you to be watching to mark the events off.
Cards for RTSB's Football Bingo game, played through the Match Bingo app, cost £1. Each card pertains to one league match and has 15 events on it that may or may not happen during the course of the match. Players win when their cards are the first to show a prize winning combination of events taking place. Prizes per match are set at £50 for fastest full house of fifteen events, £20 for fastest two lines of five events, and £10 for fastest single line of five events. In addition, there is a prize of £5,000 to the player with the fastest full house of the season.
Players will be notified if they have won a prize directly in their app. There is no need to make a claim as RTSB will contact you directly to obtain the details of the bank account you would like your winnings paid in to.
Odds of winning rely on meeting two conditions: completing a prize-winning combination of events, and being the first to do so. Based on trial matches, the probability of completing a line, or two lines, or a Full House is 24%, or odds of nearly 1 in 4. The odds of a completion being the first in the match then depend on the number of cards sold for that match. If for example 400 cards were sold, odds of a completed Single Line being fastest would be 1 in 96.
50% of the proceeds will be returned to the charity, after prizes and expenses have been taken into account.
If you or anyone you know is concerned about gambling, please click here to visit the GamCare website for further support.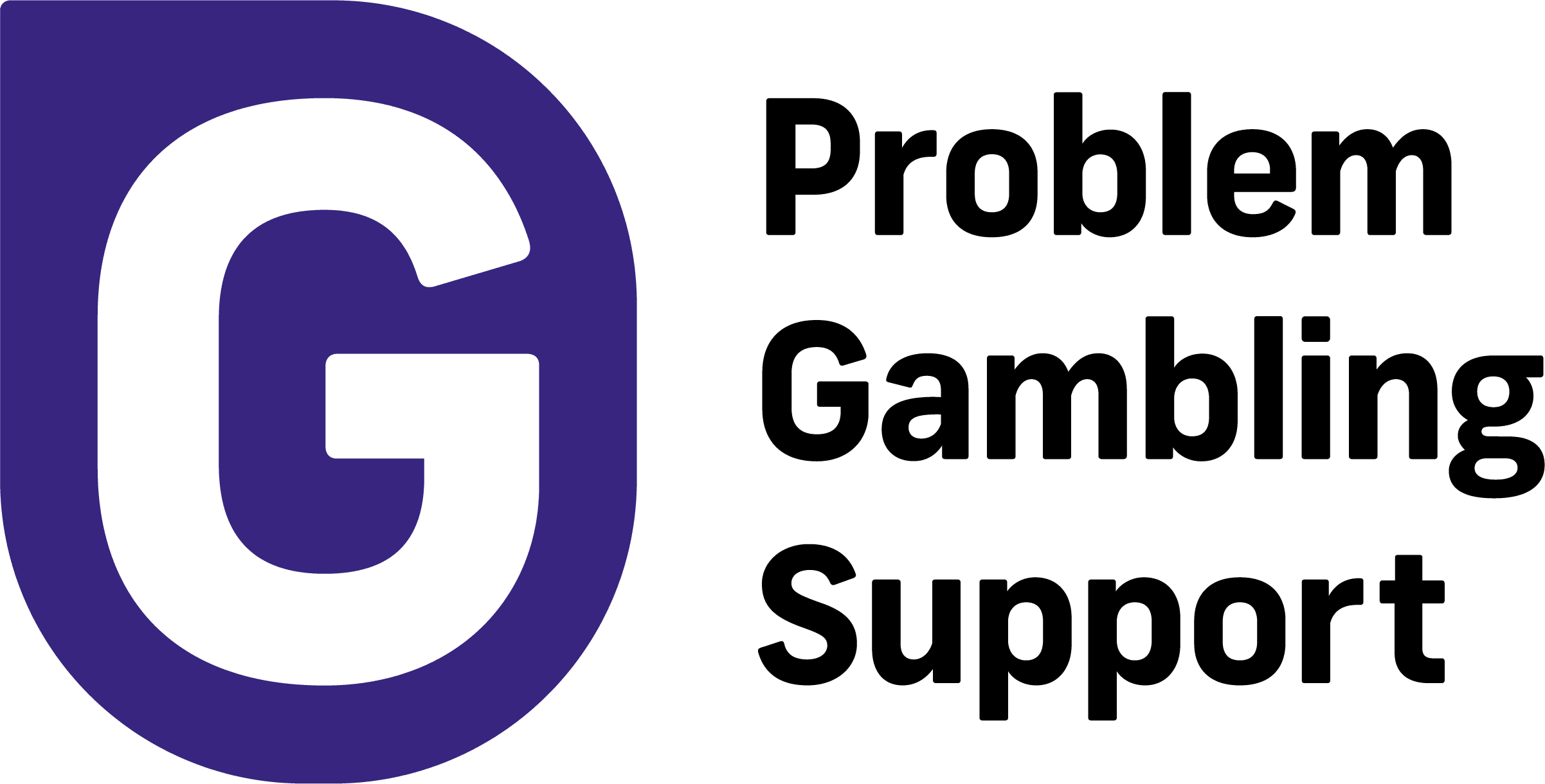 You can only play Match Bingo through the app on a compatible Smart Phone or tablet to play Match Bingo. You are not able to play along through a regular web browser on your computer.