Due to issues with our payment provider, we are unable to accept any new sign-ups, or top-ups to the Match Bingo game, therefore we have removed the sign-up buttons on this page. We are very sorry for the inconvenience this has caused and hope to have the game back up and running as soon as possible.
Register your interest
If you would like to be notified when the EAAA Match Bingo game is back up and running, please let us know by completing the below form.
If you would like to support EAAA in another way, you can check out our weekly lottery by visiting https://www.eaaa.org.uk/lottery
We are sorry that the Match Bingo is currently unavailable and are doing all we can to get it up and running again as soon as possible.
Those existing Match Bingo players who already have credit in their account will still be able to use that credit. This issue affects the payment system which relates to topping-up your account or new members creating accounts. This does not affect your Match Bingo account in any way.

Please do not download the app and try to log-in before signing up using the link above. If you do, your account will not be linked to the EAAA game.
Match Bingo uses the events and incidents that can happen during any Premiership match to create random 'bingo' style cards. Cards show possible events – goal, corner, penalty... when they happen, your card automatically fills in, there's no need for you to be watching to mark the events off.
You can win prizes of £10, £20 or £50 in EVERY match, and a grand prize of up to £5,000 for Fastest Full House of the 2021/22 Premier League season. If you're lucky enough to win, you will be notified in the app and your payment will be paid directly in to your bank account via BACS. It's as easy as that!
And what's even better, by taking part in the EAAA trial, you will also be helping EAAA to raise money to continue the life saving work that we do.
Each bingo card costs just £1 to play and you can purchase up to 5 cards per game, up until the end of the 2021/22 season. All credit must be purchased and used before the end of the championships, no credit can be used outside of the trial period. Card purchases made outside of the championships may also be charged. All players must be 18 years of age or older, please refer to our terms and conditions below.
Play and win!
There are prizes on offer for every match!
£10 for the fastest single line
The first player to complete a single line in every match will win £10.
£20 for the fastest two lines
The first player to complete two lines in every match will win £20.
£50 for the fastest full house
The first player to complete their whole card for the match will win £50
Top prize - £5,000
The player who finishes with the fastest Full House of the season will win an additional £5,000 for that single card!
How it works:
Each Match Bingo card costs £1 and you can purchase up to 5 cards per match. Please remember that you must be 18 years old or over to play, and it is an offence to play any lottery games if you are under 16.
Click on the link below and enter your details. You will then be sent an email to the address you entered which will contain the link to purchase your cards. This is a vital step as it allows us to verify that the account we add your credits to belongs to you and it will also speed up the process later if you wish to buy more 'cards'.
Once your payment has been made and is successful, you will be sent a confirmation email which will include your link to download the Match Bingo app and instructions for how to access your credits.
Once you are in the app, and have logged in using the same email you signed up with, simply select the matches you want to play along with and enjoy the game!
By helping us to develop EAAA Match Bingo, you're helping us to keep flying, both now and into the future.
Cards for RTSB's Football Bingo game, played through the Match Bingo app, cost £1. Each card pertains to one league match and has 15 events on it that may or may not happen during the course of the match. Players win when their cards are the first to show a prizewinning combination of events taking place. Prizes per match are set at £50 for fastest full house of fifteen events, £20 for fastest two lines of five events, and £10 for fastest single line of five events. In addition, EAAA will present prizes of £5,000 to the player with the fastest full house of the season.
Players will be notified if they have won a prize directly in their app. There is no need to make a claim as EAAA will contact you directly to obtain the details of the bank account you would like your winnings paid in to.
Odds of winning rely on meeting two conditions: completing a prize-winning combination of events, and being the first to do so. Based on trial matches, the probability of completing a line, or two lines, or a Full House is 24%, or odds of nearly 1 in 4. The odds of a completion being the first in the match then depend on the number of cards sold for that match. If for example 400 cards were sold, odds of a completed Single Line being fastest would be 1 in 96.
50% of the proceeds will be returned to the charity, after prizes and expenses have been taken into account.
EAAA reserve the right to change the prize structure as it sees fit. The applicable prize structure for any card will be that shown on the Match Bingo app at the time the match related to the card kicks off. A player no longer wishing to take part after a change in prize structure can withdraw all outstanding monies from their Match Bingo account.
RTSB's Football Bingo is promoted by East Anglian Air Ambulance (Trading) Ltd in support of East Anglian Air Ambulance, registered charity no. 1083876. Responsible persons: C Causton and C McGeown, EAAA, Hangar E, Gambling Close, Norwich, NR6 6EG. Licensed by the Gambling Commission: https://registers.gamblingcommission.gov.uk/3319. Licence number: 003319-R-327830
Click here to visit the GamCare website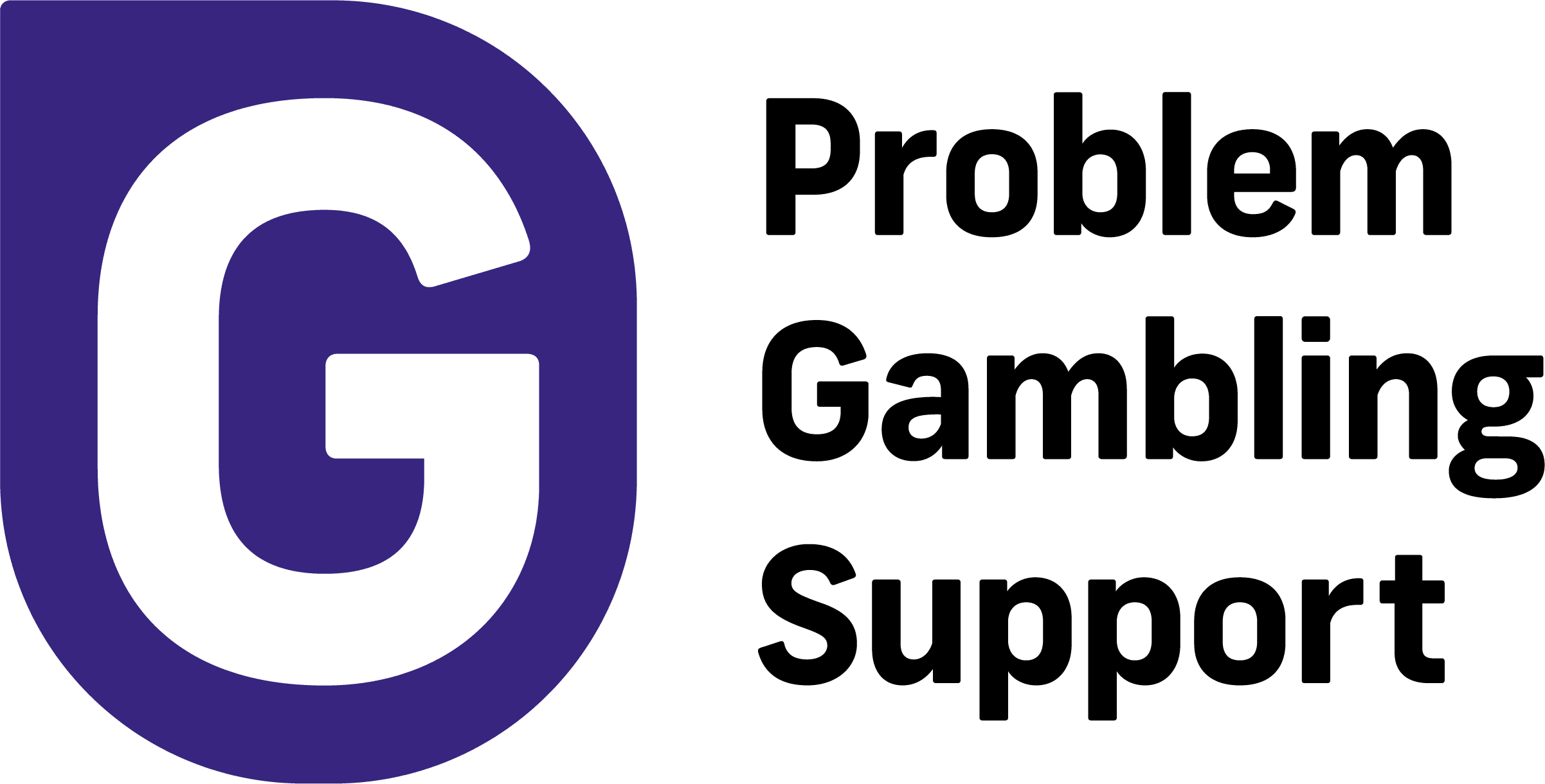 You must be 18+ to play. Please view our Social Responsible Gambling Policy, Cash Handling and Money Laundering Policy and Lottery Terms and Conditions below.
Due to changes in the Gambling Commission regulations, you are no longer able to use credit cards for any form of gambling.
You can still pay by using your debit card during this trial.
You can only play Match Bingo through the app on a compatible Smart Phone or tablet to play Match Bingo. You are not able to play along through a regular web browser on your computer.