We're now 24/7 by rapid response vehicle (RRV)
31 March 2020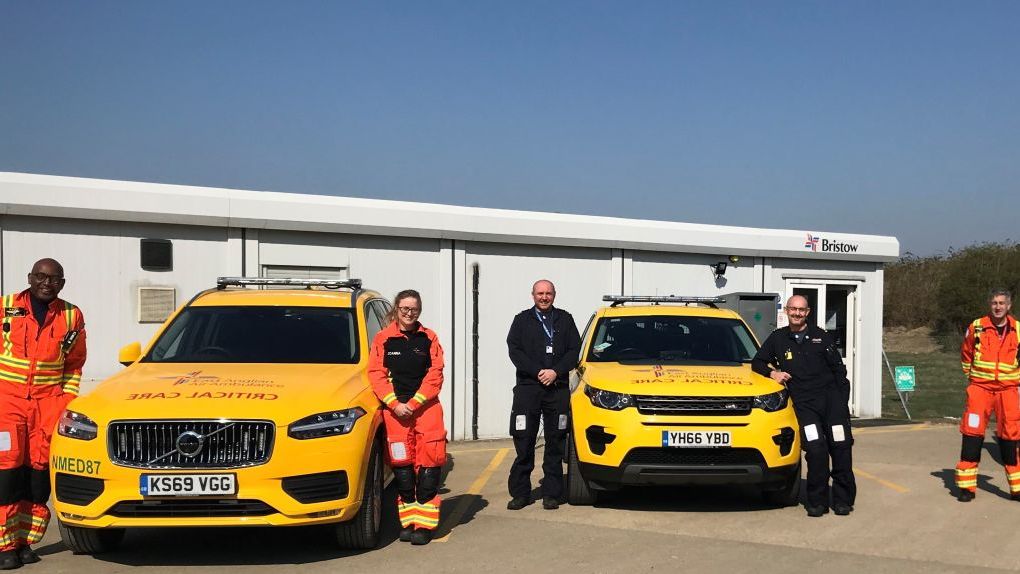 Thanks to the arrival of two new Volvo XC90 rapid response vehicles (RRVs), we are now fully 24/7 by RRV from both of our bases, which means our teams can be there for even more of our patients during this difficult time.
We can deliver the same level of expertise, equipment and care by RRV as we provide on the helicopter, and can now offer this 24/7, from both Norwich and Cambridge, by RRV, for the very first time.
The Volvo XC90 will be our dedicated night RRV and our current Land Rover Discovery Sport will be used as the day RRV. Having two RRVs at each base will make the shift changeover easier for our crews and give us a lot more resilience when one vehicle is being serviced or repaired. One of the new RRVs was fully funded by a one-off government grant, the other was kindly funded by our supporters and two charitable trusts, The Wixamtree Trust and The Martin Laing Foundation.
In Autumn last year we introduced a doctor to join the single critical care paramedic (CCP) previously responding by RRV at night from Norwich for seven days a week (using a single vehicle 24 hours a day), and are very pleased to be able to now roll this out in Cambridge as well and add an extra vehicle at each base.
"The demand for our RRV night crews in Norwich has provided us with crucial evidence that there is a need for our teams to operate 24/7, but it has also confirmed that the RRV is in itself an excellent way to quickly get our highly-skilled teams to patients when the helicopter is offline or when it is quicker to travel by road than by air during the day."

CCP and Head of Service Improvement and Clinical Quality
Andrew Downes, CCP and Head of Service Improvement and Clinical Quality, said: "Although we are aiming to go 24/7 by helicopter as well in the near future, the current Covid-19 pandemic has halted the building works on the our new Norwich base. The arrival of the new RRVs is great timing and means that we will still be able to be there for our patients by road 24 hours a day, across the whole region. Now more than ever, we want to be there for our patients when they need us, and the new RRVs will really strengthen our operation and allow us to do that. "
In 2019 we attended 961 missions by RRV, with 593 of these at night.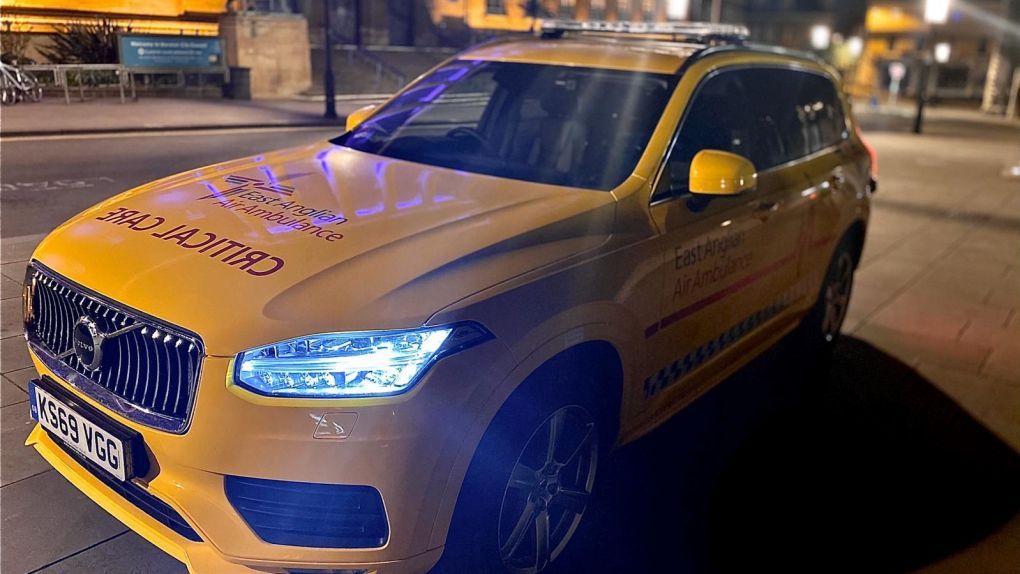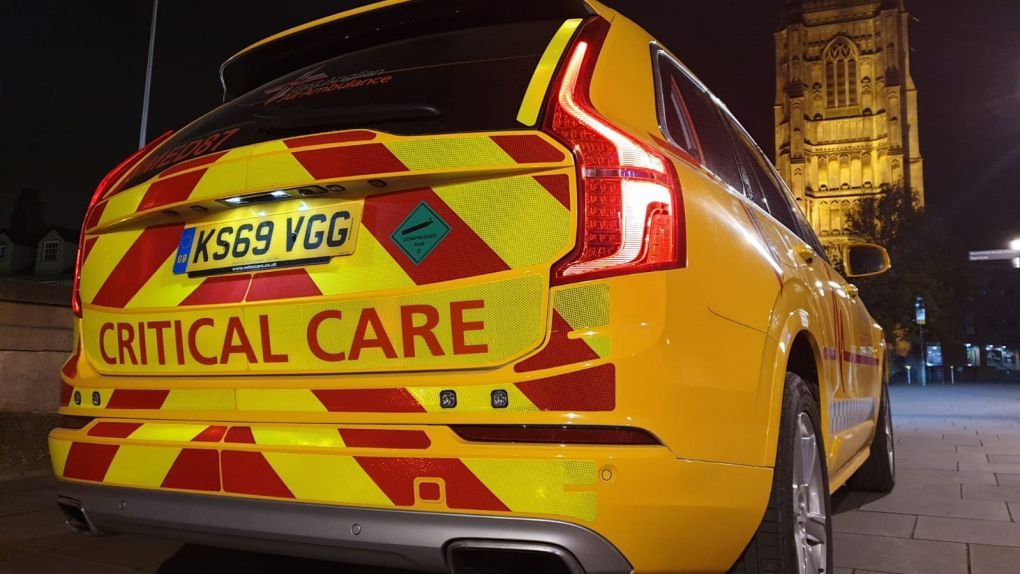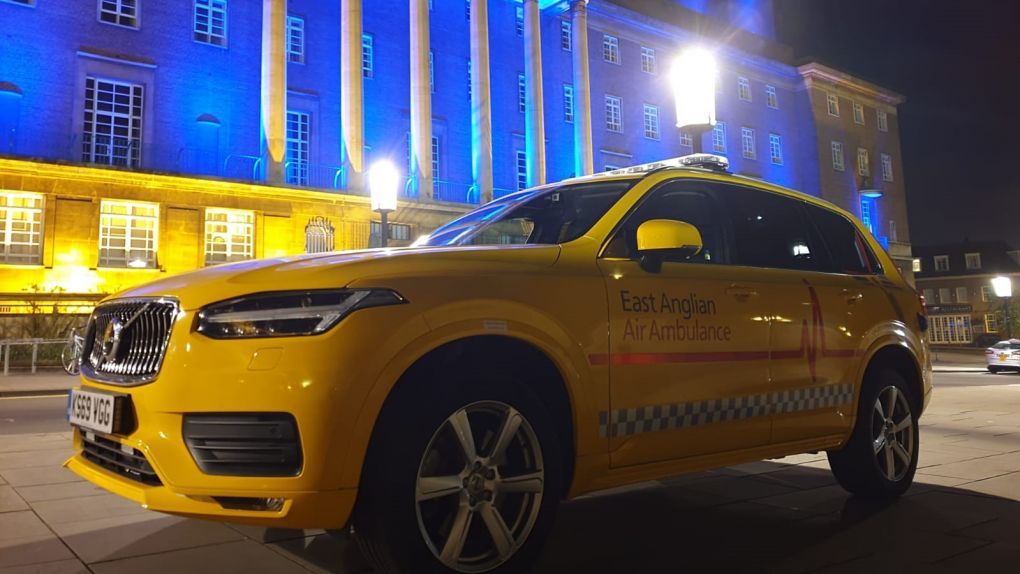 3
7
6
1
2
We've hit a new milestone!
Since the charity launched in 2000, our crews have been dispatched to patients at the roadside, in the city, on the beach, maybe near where you live. Recently we passed a new milestone being tasked over 28,000 times! Find out more about the types of missions we attend.
View recent missions