Meet the team: Dr Amber Chadwick
02 February 2023
We sat down with Doctor Amber Chadwick to discuss everything from what a typical day looks like on shift to why she became a Doctor.
What does a typical day look like in your role at EAAA?
We change into our flight suits then take handover from the previous team. We talk through jobs from the previous shift, any issues that we may face and cover any other tasks that might need completing. We check all the drugs and kit first thing before getting a cup of tea to hear the pilots' brief. Then we wait for the red phone to ring giving us a job. Whilst waiting we complete any admin and also work on training and the educational elements of the role.
What is your favourite part of the job?
Flying in the helicopter! I've been lucky the weather has been good so far and the dawn mornings and sunsets are absolutely stunning. It is also a huge privilege to see patients, on what is usually the worst day of their lives, and try to help them.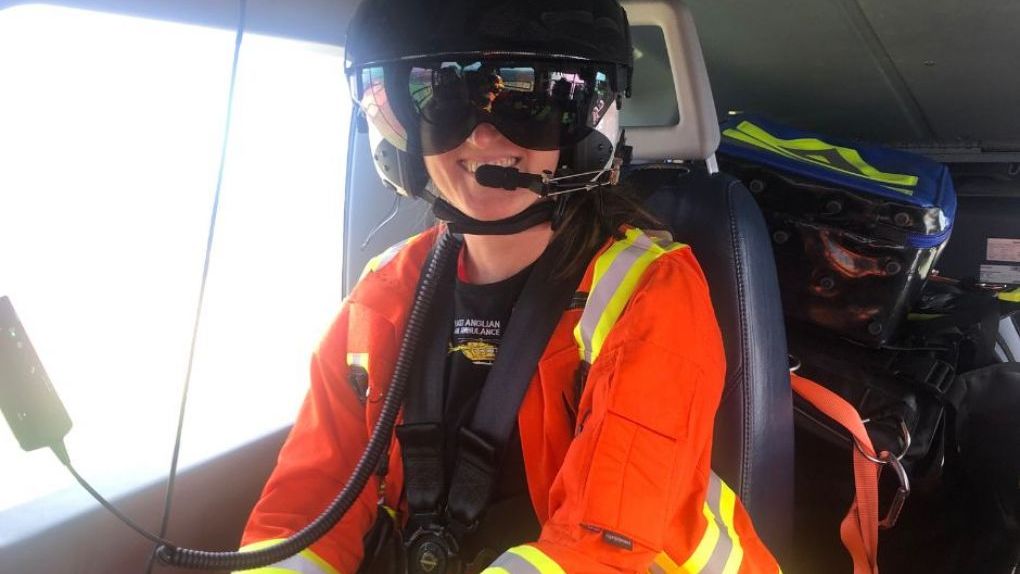 What is the toughest part of the job?
Although the medical side of things is the same, when working outside of the hospital there is a lot more to remember in terms of comms and logistics. I am still finding my feet with regards to the radios and thinking five steps ahead to get moving towards hospital.
What was it that made you want to become a doctor?
After watching too much ER as a child! Being a good emergency doctor requires people skills, good communication, the ability to think on your feet, teamworking and leadership. It is challenging but hugely rewarding and allows you to feel like you've done something worthwhile every day.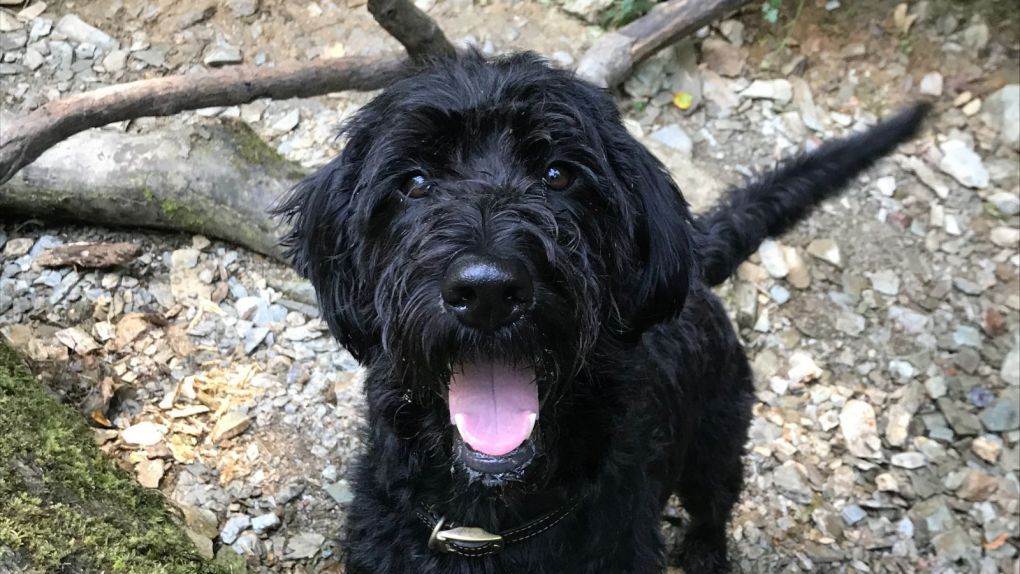 "I love the natural world. Most of my days off you will find me exploring woods, hills or the beach with my dog Trevor. I'm enjoying getting to know the East of England although missing the hills of Yorkshire."
If there is one thing you'd like supporters to know about EAAA, what is it?
I recently learned that Gifts in Wills funded more than one in four of our missions last year – I just want to say, on behalf of everyone at EAAA and our patients, how very grateful we are to those who choose to leave us a gift in their Will for helping to ensure that those who need emergency medical care are given the best chance of survival.