Wellbeing during periods of isolation
06 April 2020
Many of us are likely to spend quite long periods cooped up at home. This is an anxious time for many and every day presents new challenges – physical, mental, social and financial. Long periods of isolation can be tricky and indeed boring. It is important to stay upbeat and find new ways in which to enjoy ourselves and maintain some normal life. I know I feel better if I can carry on being useful and helping others, whether that is checking on the neighbours, ringing round the family each day, supporting colleagues who are self-isolating and so on. Being positive and helpful to others will make all of us feel better, from the youngest to the oldest.
Although I am 'social distancing' I have still gone out for shopping, exercise and to check on my elderly neighbour. Instead of being scared that I will catch something from everyone I meet, I have found it helpful to imagine that I already have the infection (mildly) and so I try to behave in a way that will not pass it on. The precautions I take are therefore to protect the health of other people rather than to protect me. I now feel I am making a positive contribution to the health of my community and somehow this has reduced my anxiety.
If you are stuck at home, here's some of my ideas for helping get through this:
Get out every day in the fresh air, just once making sure you stick to social distancing
Open the windows and doors to get a 'blow-through'
Get some regular exercise, even if it's jumping up and down in the driveway
Don't spend all day watching the news or checking social media and get your advice from reliable sources (e.g. NHS, government)
Access sources of help as soon as you need them such as Citizens Advice
If there are lots of you, agree some house rules for being together and having your own time and space, work out who has the iPad when and who controls the remote
Do all the chores you never quite have time for (I've cleaned out the fish tank)
Get out those old board games – Trivial Pursuit anyone?
Get dressed – don't wear your pyjamas every day (it's nice for a few days I know)
Ask a neighbour if they will share a favourite recipe
Remember books? – there is more to life than Netflix. Form a virtual book club with other self-isolators
Do something creative, knitting, woodwork, any Blue Peter type activity with whatever is lying around
What tasks / chores are normally done by someone particular in the house? Could you swap or ask someone else to do it for a change?
Consider what skills you have that you could teach someone else
Set some self or family challenges – different types of trees / cars / birds seen on a walk for instance
Deliberately watch / listen to something you wouldn't normally choose instead of your usual favourites
Keep a diary or do a blog. Could you do a household podcast?
Take turns to cook and teach the kids to cook, learn some new dishes between you, possibly involving Spam
Decide a topic you are going to find out about before tomorrow then, if possible share your findings with others
Make cards for people with upcoming birthdays, or even – dare I say it - write your Christmas cards
Focus on something you can plan for after it is all over – theatre or cinema trip, holiday or sporting event
Stay in touch with family and friends as much as you can, however you can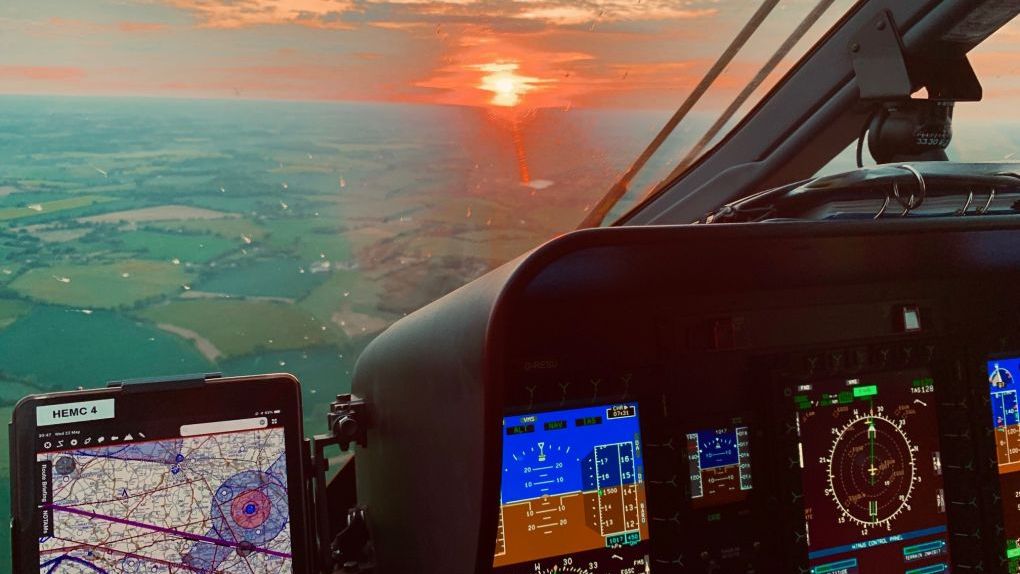 You cannot avoid contamination completely when you go out, but you can significantly reduce your exposure with simple measures by following the government advice. Just to re-emphasise and add some tips of my own:
Wash / gel your hands frequently
Keep 2m away from other people where possible
Don't mix with people in small spaces
Don't let anyone cough or sneeze anywhere near you and if you cough or sneeze, use a tissue or the crook of your elbow
Keep a little plastic bag / nappy sack with you to put used tissues in until you can dispose of them safely in a bin
I find wearing ordinary gloves when out has reduced the number of times I touch my face. I put the gloves on in public places and take them off in the car / at home. Particularly useful with things that are handled by multiple people such as ATMs, keypads, petrol pumps etc. I have a few suitable pairs and wipe / wash today's pair in the evening
Clean things that get touched or sneezed on like phones, keyboards, door handles, car steering wheel / dashboard regularly. I keep wipes and a plastic bag for disposal in the car.
Wash your hands properly as soon as you get home
Strange times always produce new opportunities and 'necessity is the mother of invention' as my grandmother used to say, so get creative.
Stay safe and be kind to each other.