We are tasked an average of eight times a day from our bases in Norwich and Cambridge. View missions from the last 12 months below. Please note - not all missions are published for confidentiality reasons
Missions in East Anglia
Returned 28 results for Road Traffic Collision February 2020
Clear filters
29/02/20
Road Traffic Collision
Anglia Two was tasked to St Albans to assist EEAST and police with a man in his forties who was injured in a RTC
29/02/20
Road Traffic Collision
Anglia Two was tasked to Cambridge to assist EEAST, police and fire teams with two patients who were injured in a RTC
27/02/20
Road Traffic Collision
Anglia Two was tasked by RRV to assist EEAST, police and fire teams with a man in his twenties
23/02/20
Road Traffic Collision
Anglia Two was tasked near to Ipswich to assist EEAST, police and fire teams with a man in his thirties who was injured
22/02/20
Road Traffic Collision
Anglia Two was tasked near to Newmarket to assist EEAST and police with a man in his sixties who was injured in a RTC
22/02/20
Road Traffic Collision
Anglia One was tasked to Norwich to assist EEAST with a man in his fifties who was injured in a road traffic collision
20/02/20
Road Traffic Collision
Anglia Two was tasked to assist EEAST, police and fire teams with a woman in her fifties who was injured in a RTC
19/02/20
Road Traffic Collision
Anglia One was tasked near to Claydon to assist EEAST and SARS with a man in his fifties who was injured in a RTC
19/02/20
Road Traffic Collision
Anglia One was tasked to Lowestoft to assist EEAST and police with a man in his sixties who was injured in a RTC
16/02/20
Road Traffic Collision
Anglia One was tasked near to Thetford to assist the EEAST team with a patient who had been involved in a RTC.
11 Apr 21
Run
United Kingdom
Lace up your running shoes and take on one of the most iconic half marathons! Charity spaces available.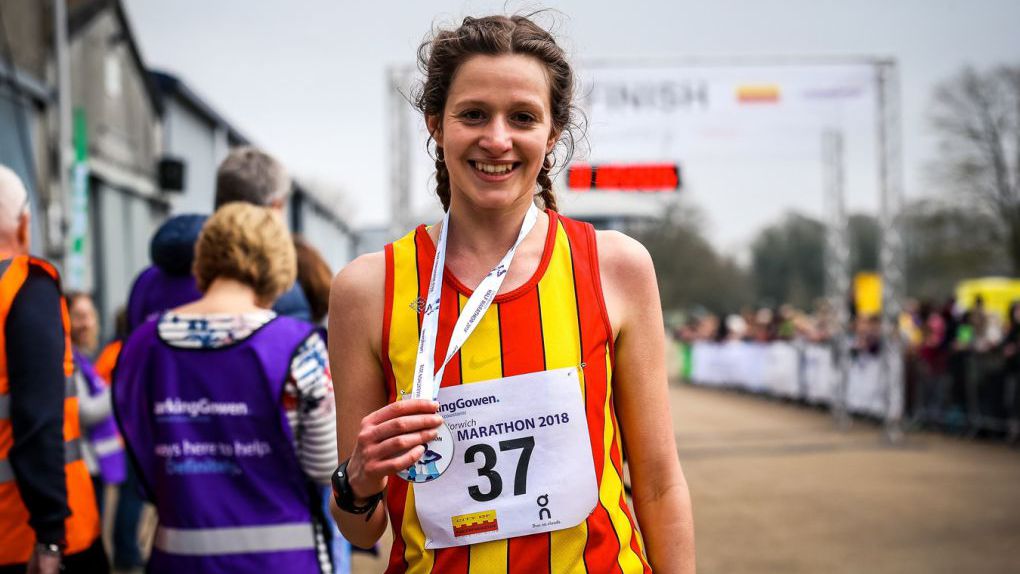 11 Apr 21
Run
Norfolk
The MHA Larking Gowen City of Norwich Half Marathon has selected EAAA as its new charity partner for another year!