If your values fit with our core values, then we'd love you to work with us.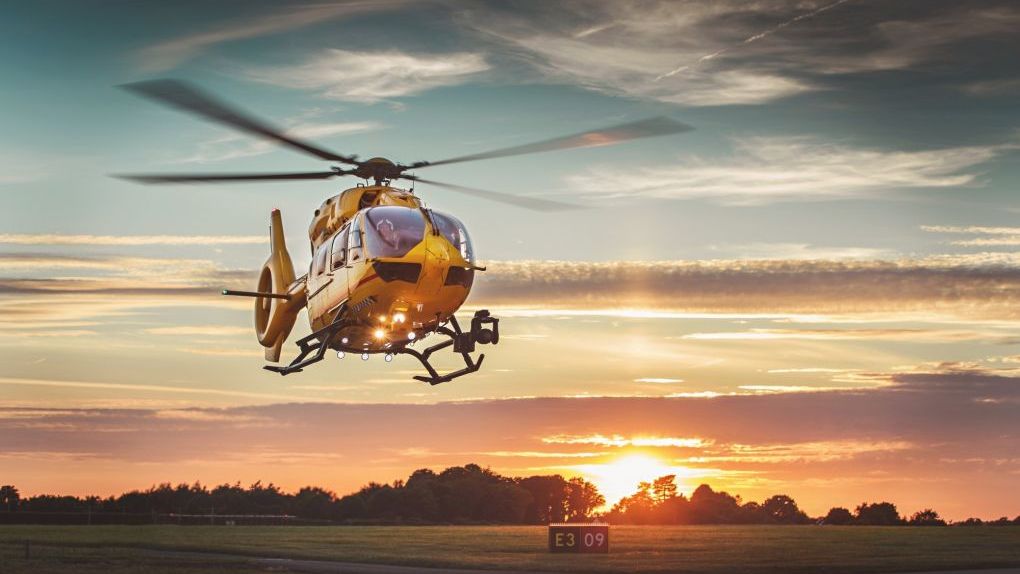 Payroll Coordinator
Location: Norwich
Salary range: £19,535 - £25,872 per annum (FT salary, pro rata for part time)
Hours:​ 22.5 hours per week (three days a week)
More details
Trustee Recruitment
The Board of Trustees is seeking expressions of interest from its supporters for trustee positions that will become vacant in the next year and would welcome you to get in touch to find out more.
Find out more
Observer Shifts and Medical Electives
We are not currently taking any observers for shifts with us due to Covid-19 restrictions. We will advise on this website when we are able to take observers again and the process for applying.
We offer annual opportunities for medical elective placements in collaboration with the Faculty of Pre-Hospital Care. This is currently the only route to obtain a medical elective placement with EAAA. Applications for the 2022 placement have now closed. Placements for 2023 will be advertised around September 2022.