If your values fit with our core values, then we'd love you to work with us.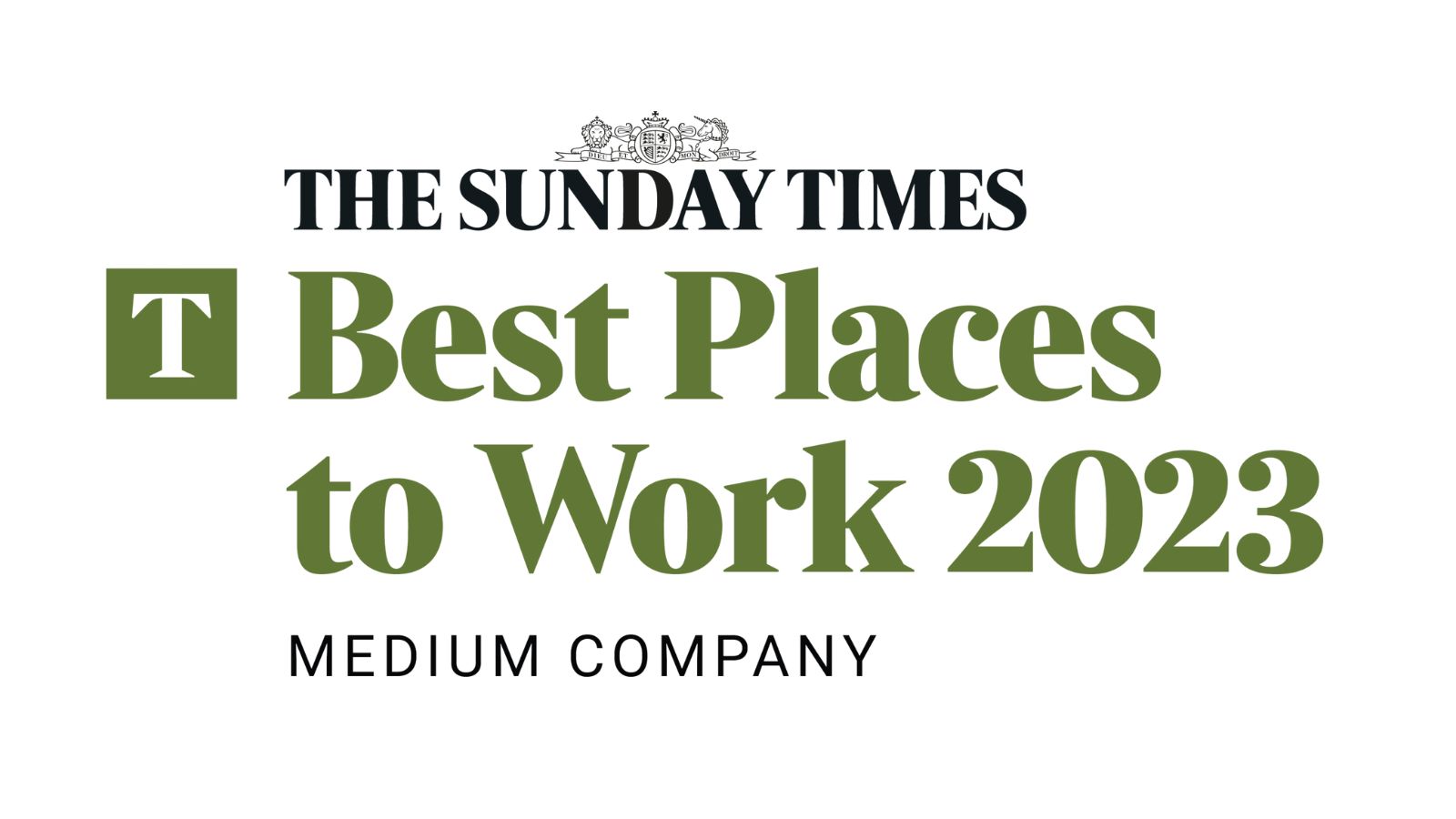 EAAA is one of the most recognised and trusted charities in East Anglia, providing life-saving critical care 24 hours-a-day by air and road, and was one of just seven charities to be named as a top employer on The Sunday Times 'Best Places to Work' 2023 list.
We are not currently recruiting for any new vacancies, but check back again soon!
Medical Electives
For medical students looking for elective placements, we have a collaboration with the Faculty of Prehospital Care for a placement in 2024.
Deadline for applications is Friday 27 October 2023.
Find out more