13 May 2020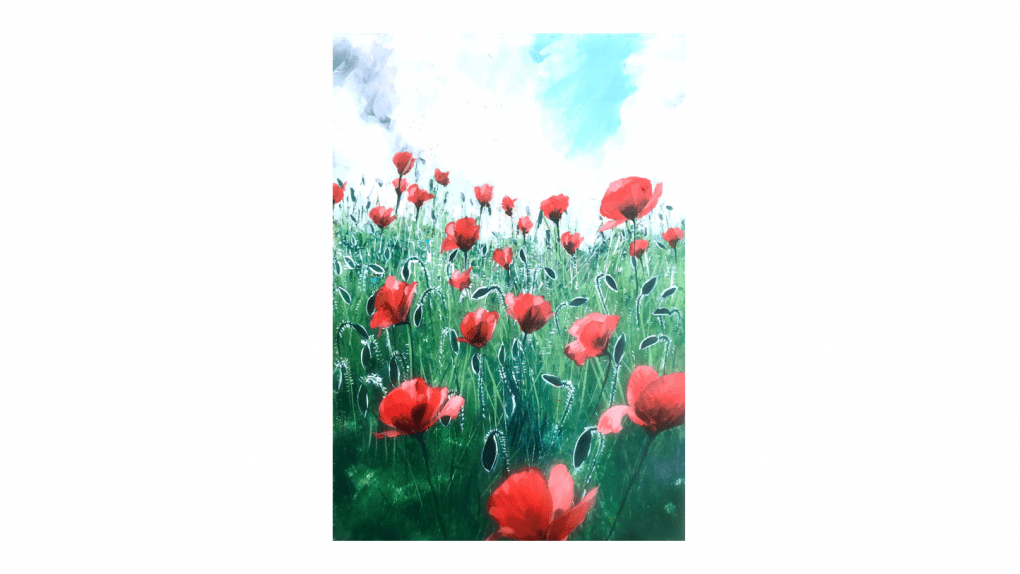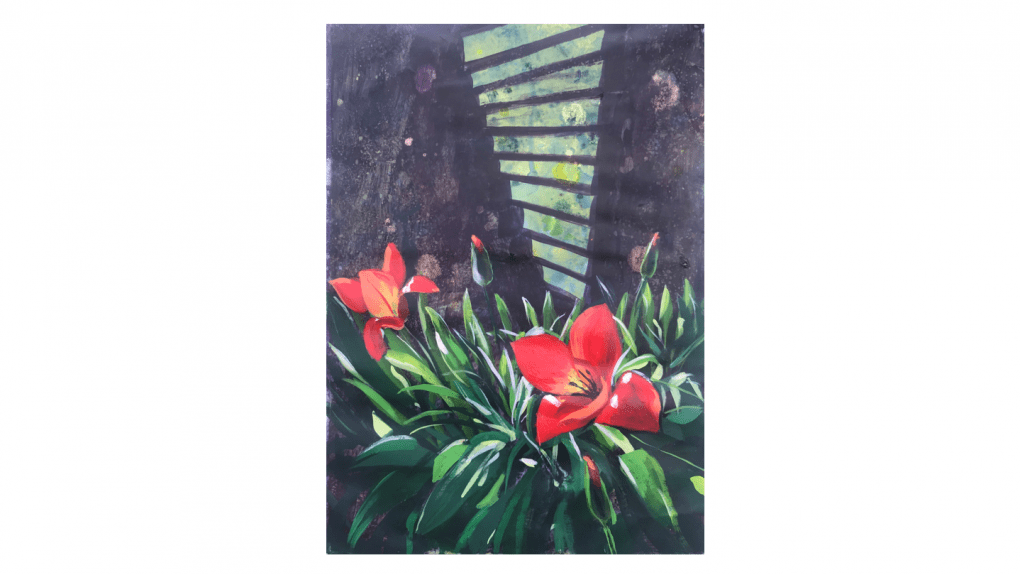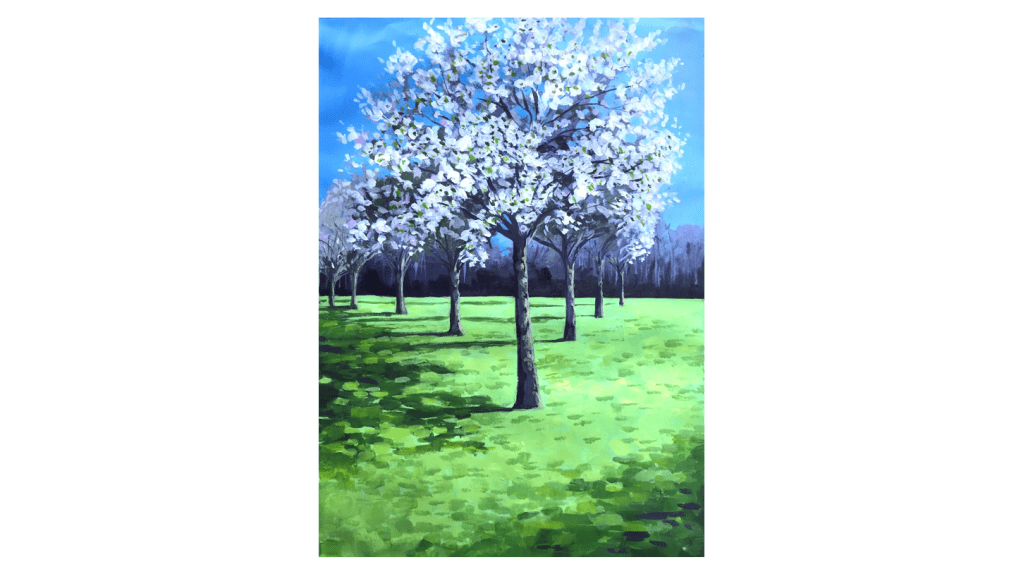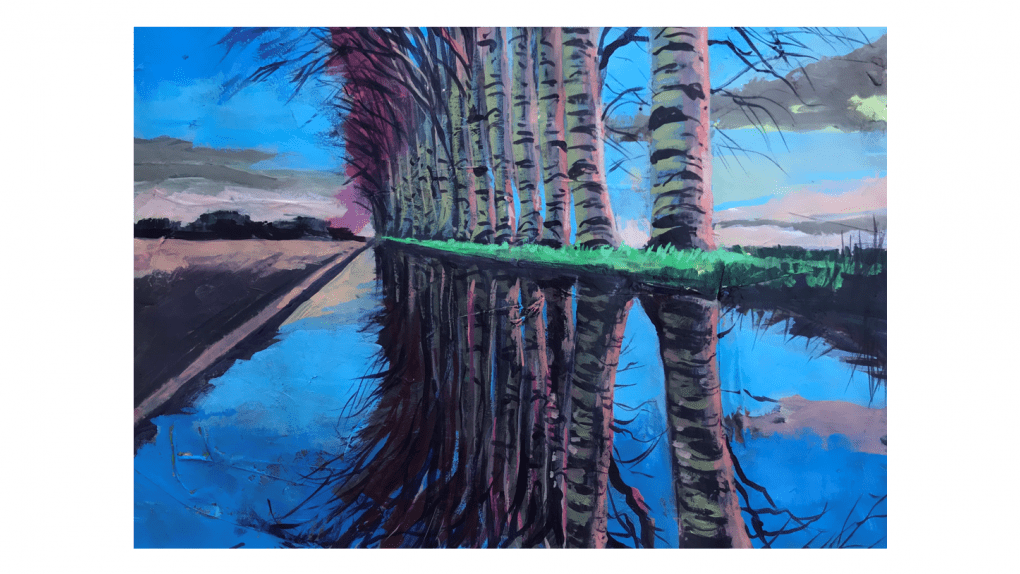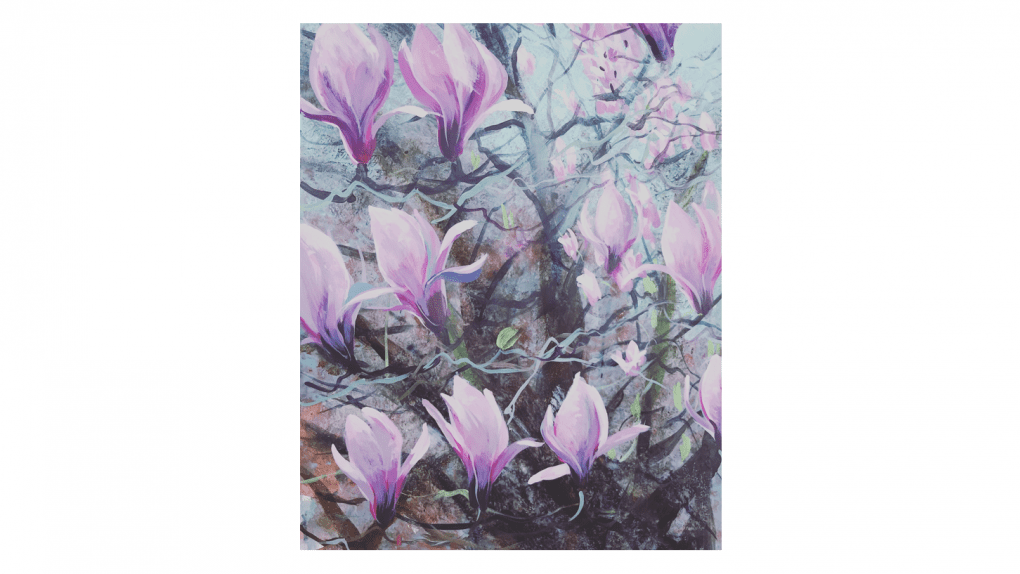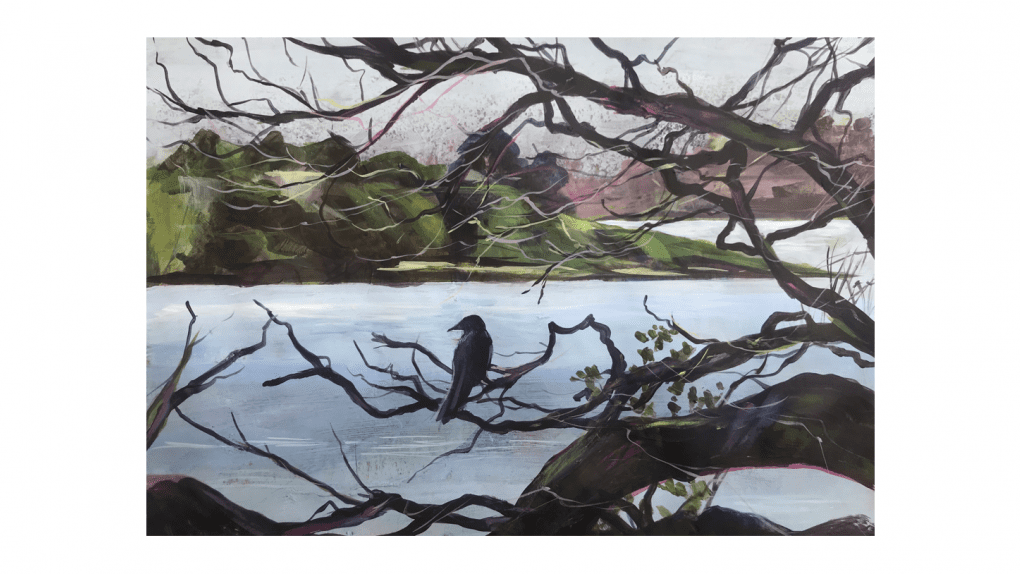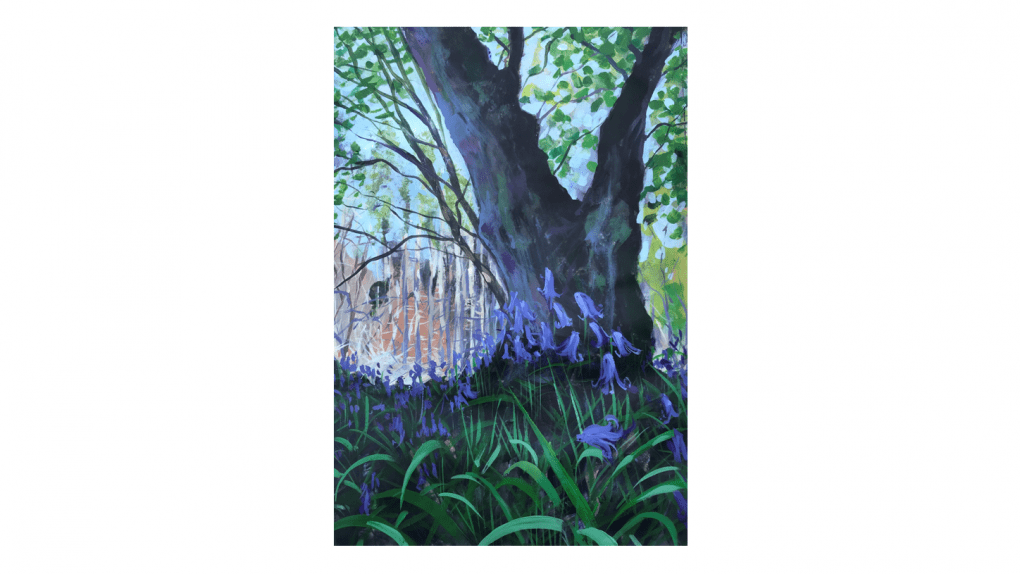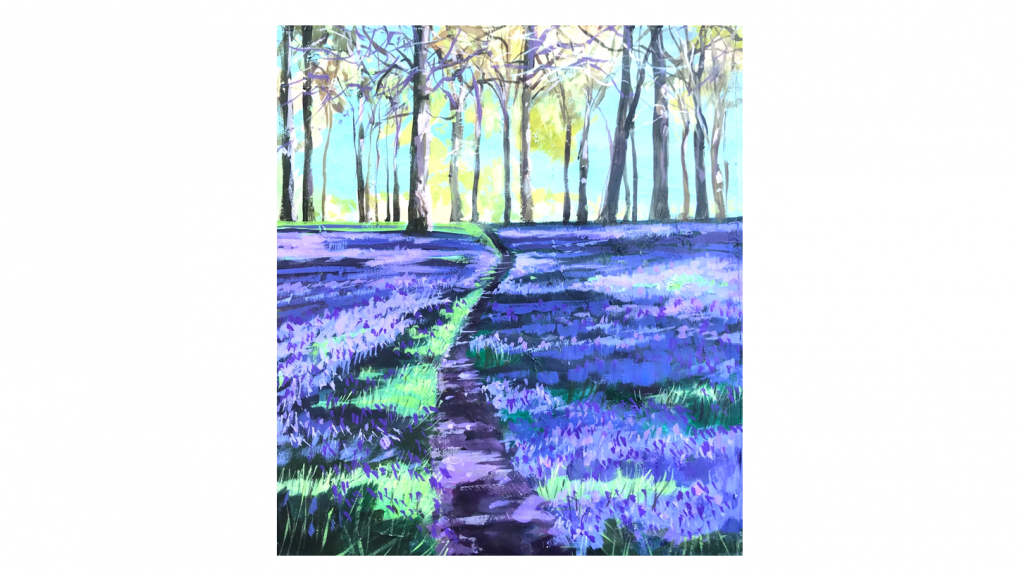 Please note: This auction is now closed. Thank you to all bidders for their support!
Debbie Baxter, a local artist has kindly donated eight beautiful paintings to EAAA to help us raise vital funds. We will be running an auction on our facebook page for all to participate in, so you can have a chance to secure one or more of these paintings! All paintings are A3 (30cm x 42cm) in size, are acrylic on paper and signed by the artist. Find out more about the artist and how to place your bid below:
About the artist
Debbie Baxter has painted all her life, specialising around drawing and painting trees. She is a member of The Cambridge Drawing Society and has exhibited her work all over the country.
Debbie said, "Living in Suffolk I have recognised the vital part EAAA play across our 4 counties in East Anglia. With that in mind and with the only resource I have in such a time, I decided to paint a painting everyday in lockdown. Each painting has been donated to the charity and I have filmed the process so you can see how it has been created. I hope you will love these images and can help me in supporting East Anglian Air Ambulances vital service that, without your help, would not exist." To find out more about Debbie's work, you can visit her Instagram or Facebook page.
How to place your bid
View all of the paintings available in our auction below. Each painting will have an image and video attached. If you would like to see these in further detail, please do not hesitate to contact us using the form at the bottom of this page
Head to our charity facebook page and find the painting you would like to bid on in the social post at the top of our page. The suggested starting bid for each painting is £20.
Please enter your bid in the comment section of the relevant painting. Other supporters will be bidding, so to ensure you secure the painting of your choice, please keep an eye out on the social post to ensure you are the highest bidder.
If your bid has been successful we will notify you via the social post with further instructions on how to make this payment and organise delivery of the painting. A P&P charge of £3.95 will be added to the total. If the highest bidder does not follow the instructions and secure their painting by Friday 22 May, the second highest bidder will be offered the painting.
Bidding will close on Tuesday 19 May at 9am. All money raised will be donated directly to our charity.
Together we save lives