East Anglian Air Ambulance Norwich base rated outstanding by CQC
29 July 2022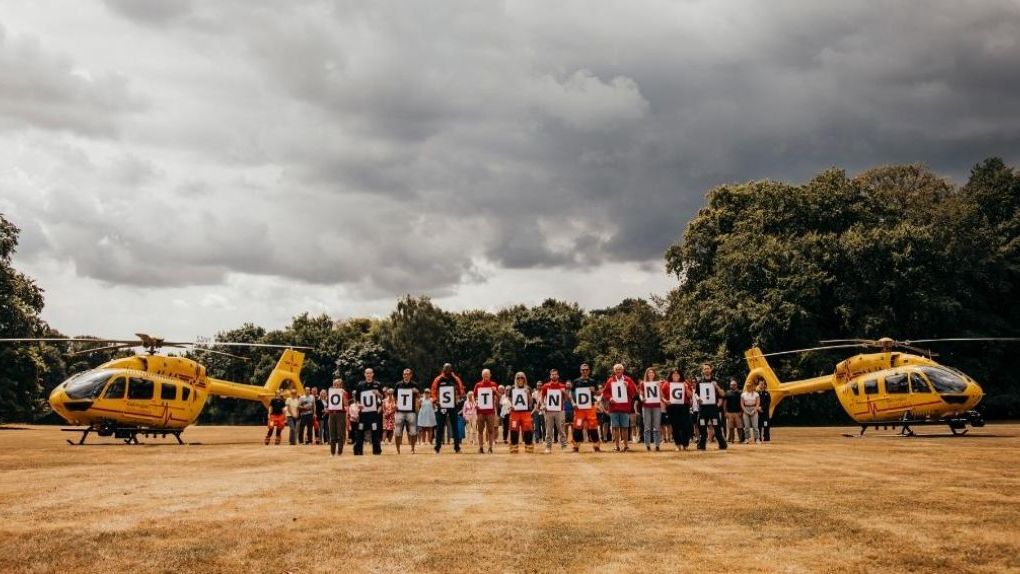 East Anglian Air Ambulance (EAAA) has been rated 'outstanding' by the Care Quality Commission (CQC) following a recent inspection at its Norwich base.
The state-of-the-art base, located at Norwich Airport, covers emergencies in Norfolk, Suffolk, Cambridgeshire and Bedfordshire by air and road.
The charity was required to receive an inspection after it re-registered with CQC in May 2021, when the organisation opened its new headquarters and operational facility at Helimed House.
The extended and renovated facility replaced the charity's previous Norwich base and allowed the service to extend its aircraft operation to 24-hours a day.
The inspection found 'an excellent service which was securing exceptional outcomes for local people and saving lives'.
Alongside rating the Norwich base outstanding overall, the inspection also found the service provided from Helimed House to be outstanding for all five of its key lines of enquiry – which ask whether it is safe, effective, caring, responsive to people's needs and well-led.
"To have received an outstanding result overall and in each key line of enquiry is a true testament to the hard work of our dedicated and highly skilled staff and crew over a very long period. To have achieved this following the challenges of the Covid-19 pandemic and after only a year of operating 24/7 from our new Norwich base, truly demonstrates everyone's commitment to providing the very best care to our patients. I know that together with our supporters, we have the driving force to continue to deliver, develop, challenge and continue to improve our service to save lives across our region."

Medical Director, East Anglian Air Ambulance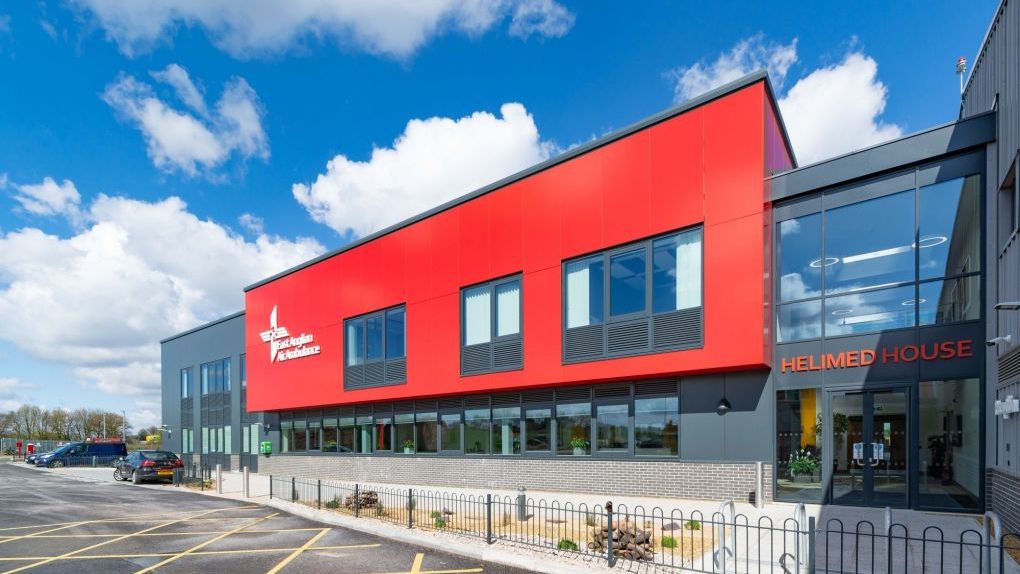 "We were very impressed with the East Anglian Air Ambulance's Helimed House service. It was exceeding the reasonable steps we would expect it to take to ensure people receive safe and effective care and treatment, despite it being newly operational. This meant the service was helping deliver the best possible outcomes for people and saving lives. Behind this success was excellent development and implementation of policies and processes, so the service was resilient to challenges and responsive to the wide range of people's needs it encounters. We also found the service benefited from a patient-focused culture, which was embedded through inspirational leadership. "

CQC Head of Hospital Inspection
EAAA depends on the generosity of the community to offer lifesaving treatment anywhere at any time across East Anglia. If you would like to support EAAA, you can make a donation here.