Meet the team: CCP Neil Flowers
04 April 2023
Following his appointment to Consultant Practitioner in Pre-Hospital Emergency Medicine, we sat down with Critical Care Paramedic Neil Flowers to find out more.
Neil is one of only three paramedics in the UK to be awarded the title of Consultant Practitioner in Pre-Hospital Emergency Medicine (PHEM)!
What does this title mean?
A Consultant Practitioner in PHEM, is a sub-speciality of emergency medicine, anaesthesia and intensive care medicine. The title means I am recognised as a Level 8 practitioner in PHEM by the Faculty of Pre-Hospital Care. It took five years of hard work and a portfolio of clinical and operational experience to show that my experience and proficiency are equivalent to that of a consultant.
What's in your cup?
I have coffee in the morning and tea in the afternoon. Generally, no more than one of each per day, both with milk and two sugars.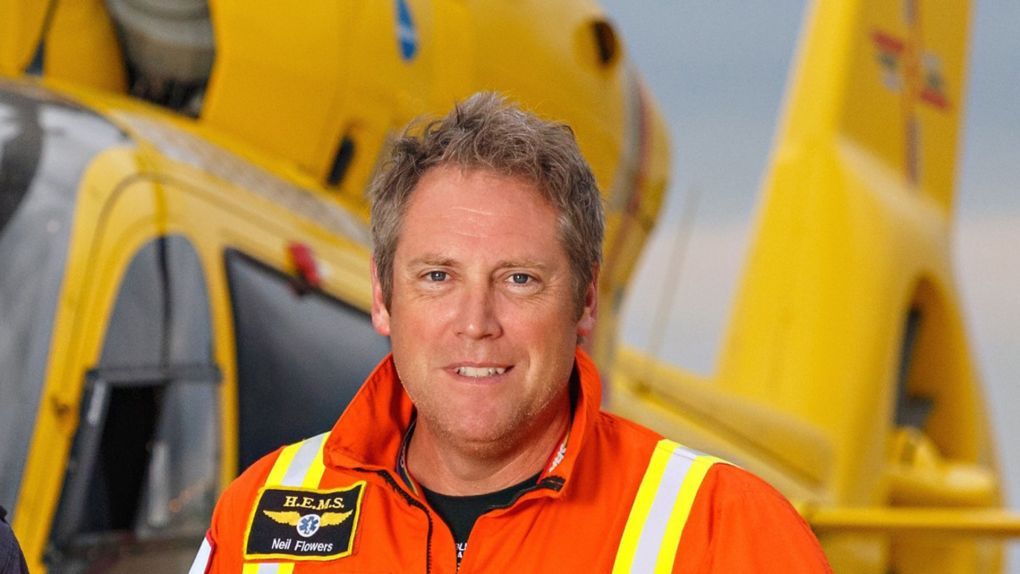 What are you most looking forward to in 2023?
I am mostly looking forward to the warmer weather and working in my garden!
What would you like to say to those thinking about supporting East Anglian Air Ambulance this year?
Simply, supporting EAAA means saving lives. For anyone thinking of supporting EAAA in 2023, please just do it. Contributions great and small will help us to continue to reunite families with their loved ones and help people through the most devastating illness or injury.